---
Join our list
Subscribe to our mailing list and get interesting stuff and updates to your email inbox.
In this grab bag we have 5 apologetics e-books from Crossway. The prices and sale dates that the publisher has provided are under each ebook cover.
[table "4296" not found /]
---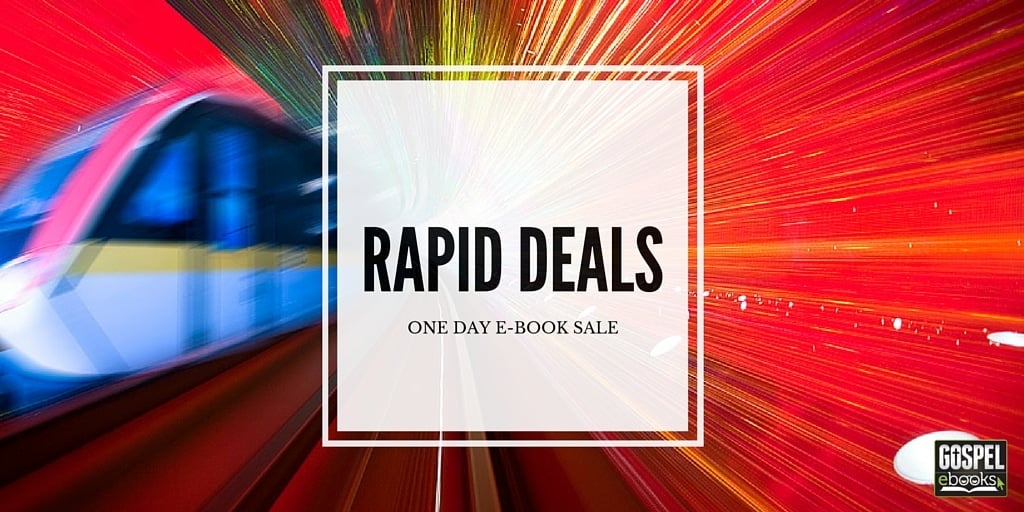 In this grab bag we have 5 e-books from HarperCollins Christian Publishing. The prices and sale dates that the publisher has provided are under each ebook cover.
[table "4295" not found /]
---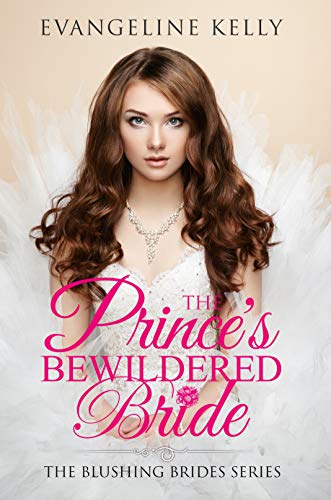 Author(s):
Evangeline Kelly
Publisher:
N/A
Price:
$2.99
They told her she married a prince. Too bad she couldn't remember the wedding…or anything else. Will her memories return in time to save her marriage or was it doomed from the beginning?
When Prince Edward of Calais received a note implicating his wife in an affair, he was furious. He'd only been married to Annette for three weeks, but she'd distanced herself from him almost as soon as they returned from their honeymoon.
Annette woke up disoriented, not knowing who she was or what happened to her. To make matters worse, someone shot her aunt and might be after her as well. Her relationship with Prince Edward seemed strained at best. After receiving a couple of threatening notes, she didn't know who she could trust.
She knew she was drawn to Edward—they clearly had chemistry—but he kept her at arm's distance. He was definitely hiding something.
Edward and Annette couldn't fight the pull they had to each other, but Edward had to decide if he could forgive Annette, and she had to determine if she could trust him. In a world where everything was not as it seemed, will love prevail or will their marriage go down in a ball of flames?
This is a Christian romance with themes of redemption and Bible references.
---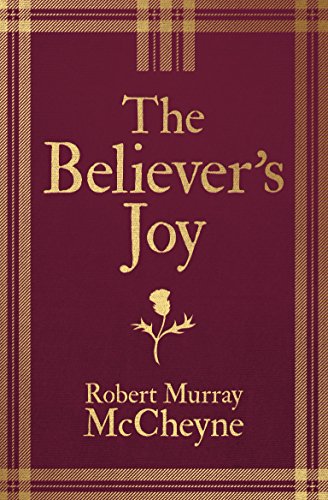 Author(s):
Robert Murray McCheyne
Publisher:
Christian Focus Publications
Price:
$2.99
(Apr 28-29)
Robert Murray McCheyne's fervent love of the gospel shone clearly through everything he wrote and said, often leading him to tears while he preached. This short book brings together seven such sermons, in which McCheyne expounds the glories of life in Christ. Shorter and more easily digestible than some of his written works, but lacking none of the biblical depth, these sermons make for powerful devotional material.
---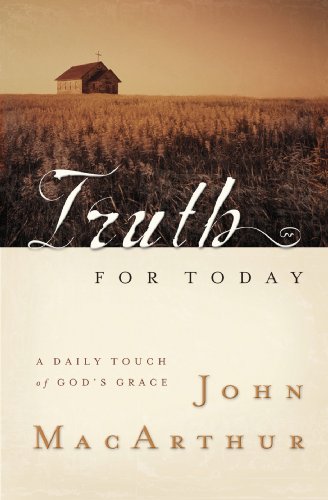 Author(s): John F. MacArthur
Publisher: Thomas Nelson
Price: $3.99

Long respected as one of today's most knowledgeable Bible teachers, John MacArthur has never had a book that offers his insights in such an easily accessible manner. Be prepared to be encouraged, challenged, energized, and changed as MacArthur offers seasoned wisdom on different passages of Scripture. Perfect for daily readings, this unique gift book is destined to be a treasured classic for years to come.
---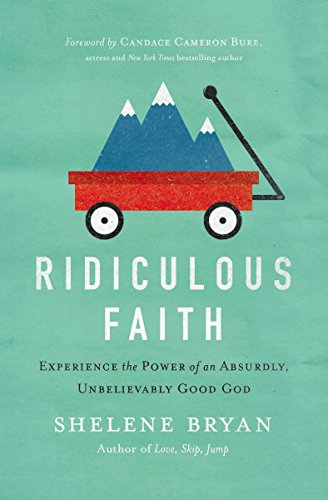 Author(s): Shelene Bryan
Publisher: Thomas Nelson
Price: $3.99

Why do my most profound moments of faith vanish so quickly?
What would your life be like if you could harness the rush of faith that appears in the most desperate moments? What if you could live your entire life with the kind of split-second, imminent-disaster faith that crying out to God brings? What if you could live a life of Ridiculous Faith?
True faith is vital to a vibrant Christian life. Without it, it is impossible to please God. But are your moments of deepest, most essential faith doomed to dissipate as quickly as they materialize, leaving you powerless and ineffectual?
Absolutely not. The truth is, you are not doomed to a lifetime of flickering faith.
Join Shelene Bryan on a journey to uncover the ark-building, sea-parting, lion-taming, ridiculous faith that will leave you in awe of the Creator and all He has prepared for you. Are you ready to live an absurdly, unbelievably good life—a ridiculous life of ridiculous faith?
---
---
Gospel eBooks is a participant in the Amazon Services LLC Associates Program, an affiliate advertising program designed to provide a means for sites to earn advertising fees by advertising and linking to amazon.com. View our
Privacy Policy
.