---
Join our list
Subscribe to our mailing list and get interesting stuff and updates to your email inbox.
In this grab bag we have 5 e-books from Crossway. The prices and sale dates that the publisher has provided are under each ebook cover.
[table "4267" not found /]
---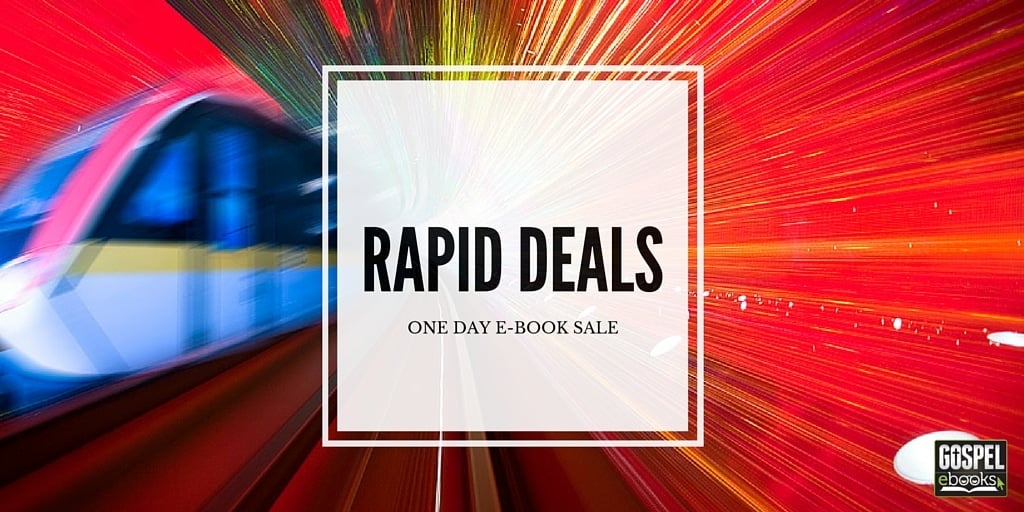 In this grab bag we have 5 one-day sale e-books from HarperCollins Christian Publishing. The prices and sale dates that the publisher has provided are under each ebook cover.
[table "4268" not found /]
---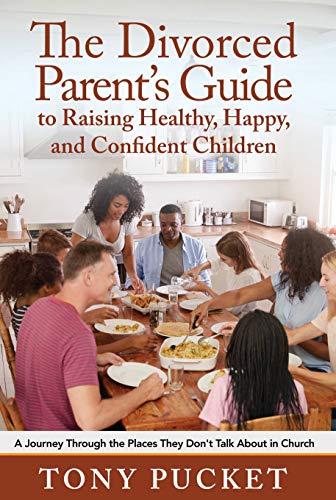 Author(s):
Tony Pucket
Publisher:
Yorkshire Publishing
Price:
$3.99
The Divorced Parent's Guide to Raising Healthy, Happy and Confident Children, is an opportunity for single parents and blended families to learn effective parenting strategies. The Divorced Parent's Guide is a holistic approach to parenting that looks at the health of the whole family as being the key to raising kids that are healthy, happy and confident. The journey begins with being single and takes you through several scenarios that include dating again, possible remarriage, and preparing your child to live independently after high school. This is not just a self-help book for parents, as it offers the perspective of someone who has not only counseled others on divorced parenting, but of someone who has also traveled the journey of being a single parent, dating again after divorce, remarriage and being a step parent in a blended family. The path of the journey is both a spiritual and practical one; as it coniders the emotional, spiritual and mental health of the parent as at least as important, if not more so, then the advice given on parenting.
---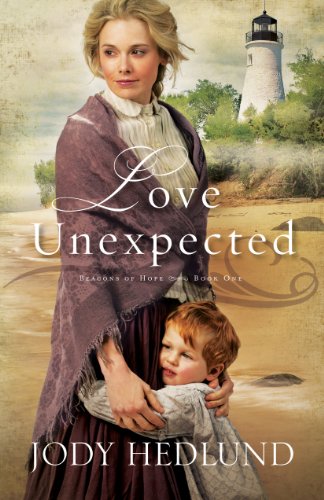 Author(s): Jody Hedlund
Publisher: Bethany House Publishers
Price: $1.59

1859
Presque Isle, Michigan
What Is the Secret That Could Shipwreck Both of Their Lives?
All Emma Chambers ever wanted was a home, but when her steamboat sinks just outside Presque Isle, she's left destitute and with no place to stay.
An unlikely solution arises when the lighthouse keeper arrives in town. He's just lost his wife and is having a difficult time caring for his child. So a traveling preacher gets the idea that the keeper and Emma might be the answer to each other's dilemma. After a hasty marriage, she finds herself heading to the lighthouse with this handsome but quiet stranger. Nothing in her aimless life, though, has prepared her for parenting a rambunctious toddler, as well as managing a household.
Emma soon suspects Patrick may be hiding something from her, and then she hears a disturbing rumor about the circumstances surrounding his late wife's death. It seems as if her wish for a home and family of her own could end up leading her once more into turbulent waters.
---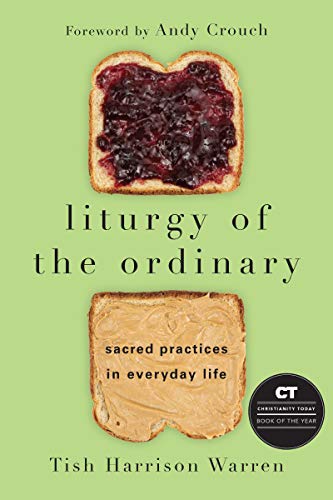 Author(s): Tish Harrison Warren
Publisher: Intervarsity Press
Price: $4.99 (Ends Apr 30)


Christianity Today's 2018 Book of the Year
In the overlooked moments and routines of our day, we can become aware of God's presence in surprising ways. How do we embrace the sacred in the ordinary and the ordinary in the sacred?
Framed around one ordinary day, this book explores daily life through the lens of liturgy, small practices, and habits that form us. Each chapter looks at something—making the bed, brushing her teeth, losing her keys—that the author does every day. Drawing from the diversity of her life as a campus minister, Anglican priest, friend, wife, and mother, Tish Harrison Warren opens up a practical theology of the everyday. Each activity is related to a spiritual practice as well as an aspect of our Sunday worship.
Come and discover the holiness of your every day.
---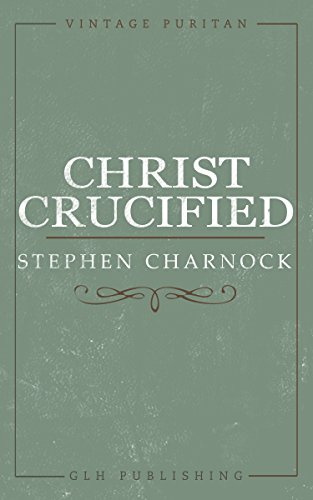 Author(s): Stephen Charnock
Publisher: GLH Publishing
Price: $0.99

In this work of four discourses by the puritan Stephen Charnock, he will take you through the importance and implication of the crucifixion of Christ. A good for those wanting to mine the depths of what Jesus accomplished on the cross.
---
---
Gospel eBooks is a participant in the Amazon Services LLC Associates Program, an affiliate advertising program designed to provide a means for sites to earn advertising fees by advertising and linking to amazon.com. View our
Privacy Policy
.