---
Join our list
Subscribe to our mailing list and get interesting stuff and updates to your email inbox.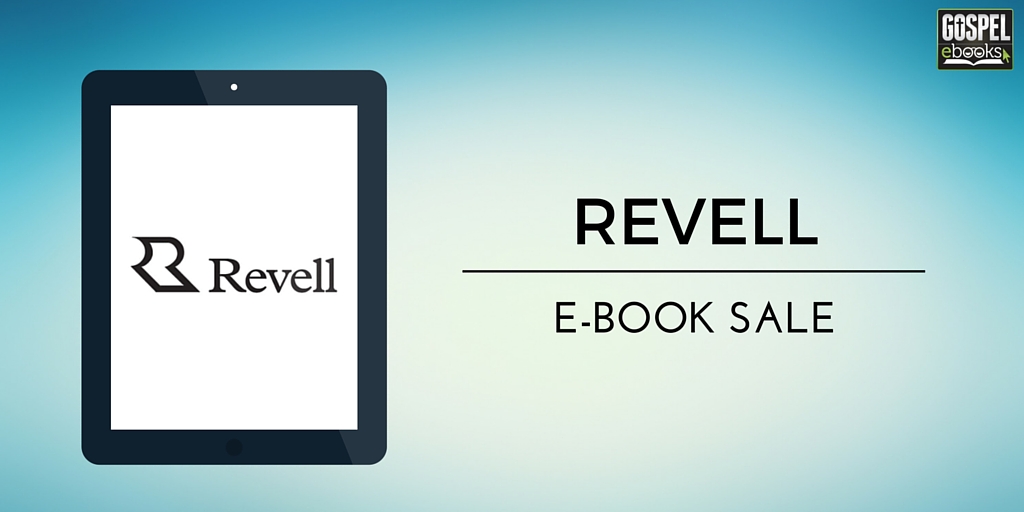 In this grab bag, we have 14 e-books from Revell. The prices and sale dates that they have provided are under each book cover.
---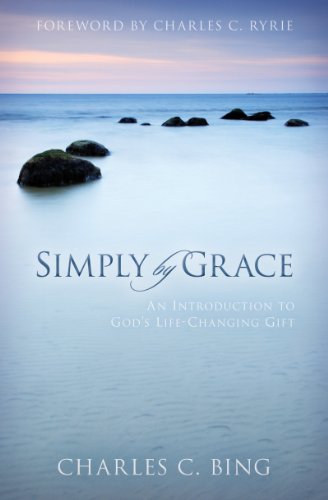 Author(s):
Charles C. Bing
Publisher:
Kregel Publications
Price:
$2.99 
 (Mar 3-4)
Simply by Grace is an easy-to-read introduction to a core Christian belief. By looking at the major questions and issues that surround the concept of grace, Charles C. Bing helps readers understand and appreciate this God-given gift and how simple it really is.
---
In this grab bag, we have 12 e-books from David C. Cook. The prices and sale dates that they have provided are under each book cover.
---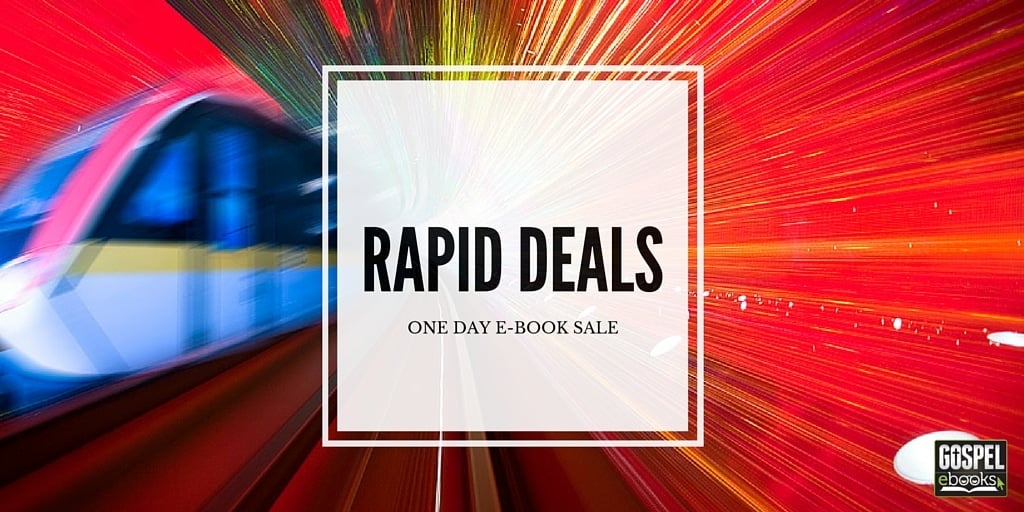 In this grab bag, we have 3 e-books from HarperCollins Christian Publishing. The prices and sale dates that they have provided are under each book cover.
---
Author(s): Sam Crabtree
Publisher: Crossway Books
Price: $3.99   (Ends Mar 7)


It happens in marriages, parent-child relationships, friendships, workplaces, and churches: Communication falters, friendships wane, teenagers withdraw, marriages fail, and bitter rifts sever once-strong ties. Christian communities are no exception. Why do so many of our relationships suffer from alienation, indifference, and even hostility?
Author Sam Crabtree believes that often at the heart of these breakdowns is a lack of affirmation. He observes in Scripture that God grants mercy to those who refresh others, and in life that people tend to be influenced by those who praise them. Crabtree shows how a robust "God-centered affirmation ratio" refreshes others and honors God.
Practicing Affirmation sounds a call to recognize and affirm the character of Christ in others. When done well, affirmation does not fuel pride in the person, but refreshes them and honors God. All who are discouraged in relationships will find wisdom and practical insight in this book.
---
Author(s): Sarah Loudin Thomas
Publisher: Bethany House Publishers
Price: $1.99   (Mar 3 Only)


Colman Harpe works for the C&O in the Appalachian rail town of Thurmond, West Virginia, but he'd rather be a preacher and lead his own congregation. When a member of the rival McLean clan guns down his cousin and the clan matriarch, Serepta McLean, taunts the Harpes by coming to a tent revival in their territory, Colman chooses peace over seeking revenge with the rest of his family.
Colman, known for an unnaturally keen sense of hearing, is shocked when he hears God tell him to preach to the McLeans. A failed attempt to run away leaves Colman sick and suffering in the last place he wanted to be–McLean territory. Nursed by herbalist Ivy Gordon–a woman whose birthmark has made her an outcast–he's hindered in his calling by Serepta's iron grip on the region and his uncle's desire to break that grip. But appearances can be deceiving, and he soon learns that the face of evil doesn't look like he expected.
---
Author(s): Gordon Wenham
Publisher: Crossway Books
Price: $4.99   (Ends Mar 7)


One of the most respected Old Testament scholars of our time introduces us to the history of scholarship on the Psalter and provides hermeneutical guidelines for interpreting the book— making accessible to us the transforming messages of the Psalms.
---
---
Gospel eBooks is a participant in the Amazon Services LLC Associates Program, an affiliate advertising program designed to provide a means for sites to earn advertising fees by advertising and linking to amazon.com. View our
Privacy Policy
.