---
Join our list
Subscribe to our mailing list and get interesting stuff and updates to your email inbox.
Author(s): Rick Warren
Publisher: Zondervan
Price: $3.99

With over 1,000 Scriptures outlining each day of the forty days of purpose, this book is a wonderful reference. Winner of the Retailers Choice Award.
---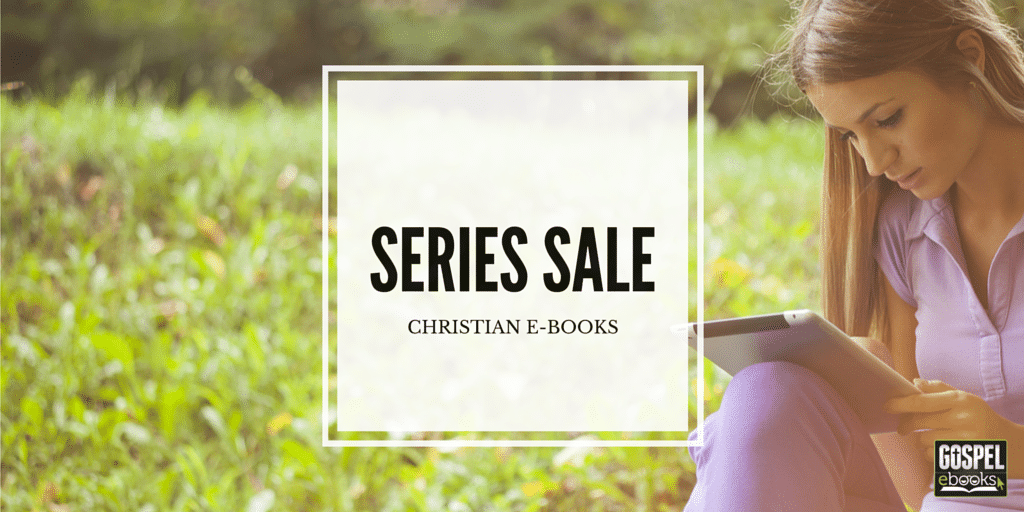 In this grab bag, we have 3 e-books from the Silk House Series which were written by Linda Lee Chaikin and published by Zondervan.
---
Recently we've been blessed with a lot of great e-books at amazing prices! There have been so many deals that we've had to list some of them in bulk posts. So far this month we've posted huge deals from Shepherd Press, Harvest House, Zondervan & Thomas Nelson. When there's so many e-books to choose from, do you ever wonder which titles people are buying off the lists? We were curious, so we thought we'd let you know the answers too.
The following is a list of the 5 biggest sellers based off first day sales from each big sale.
1. Dave Harvey – When Sinners Say "I Do"
2. Paul Tripp – Broken-Down House
3. Paul Tripp – Lost in the Middle
4a. TIE: The Gospel for Children, And Everyone Else
4b. TIE: Tedd Tripp – Instructing a Child's Heart
5.  Tedd Tripp – Shepherding a Child's Heart
1. John MacArthur – At the Throne of Grace
2. Kay Arthur – Powerful Moments with God
3. Stormie Omartian – The Power of a Praying® Wife Devotional
4. Lori Copeland – When Love Comes My Way
5a. TIE: Elizabeth George – A Woman After God's Own Heart® Devotional
5b. TIE: Lori Wick – Wings of the Morning
Zondervan "Load Up Your E-Reader" Sale
1. Andy Stanley – Deep & Wide
2. Scot McKnight – The King Jesus Gospel
3. John Ortberg – Who Is This Man?
4. Kyle Idleman – Not a Fan
5a. TIE: Craig Groeschel – Soul Detox
5b. TIE: Ann Voskamp – One Thousand Gifts ($3.99)
Thomas Nelson's $3.99 Fiction Sale
1. Stephen Lawhead – The Bone House
2. Stephen Lawhead – The Spirit Well
3. Stephen Lawhead – The Skin Map
4. Robin Lee Hatcher – Heart of Gold
5. Beth Wiseman – His Love Endures Forever
Stay tuned for part 2 this weekend, which can only mean…more big sales
---
---
Gospel eBooks is a participant in the Amazon Services LLC Associates Program, an affiliate advertising program designed to provide a means for sites to earn advertising fees by advertising and linking to amazon.com. View our
Privacy Policy
.