---
Join our list
Subscribe to our mailing list and get interesting stuff and updates to your email inbox.
Author(s): Jane Austen
Publisher: Harper Perennial
Price: $1.99

Emma Woodhouse, handsome, clever, and rich…
Emma is also overly confident in her abilities as a matchmaker for the residents of Highbury in Jane Austen's widely beloved classic novel. Although convinced that she herself will never marry, Emma makes finding the perfect partner for her new friend, Harriet Smith, her most pressing project. It is a well-meaning endeavor that leads both women into a complex tangle of intrigues, misunderstandings, and conflicts of affection, especially after several new admirers come to the fore whose sights are maddeningly set on the wrong woman. Matters of the heart are never as simple as they seem.
Jane Austen's charming novel of love, friendship, and social grace is a timeless classic—as fresh, funny, and poignant as it was when first written.
---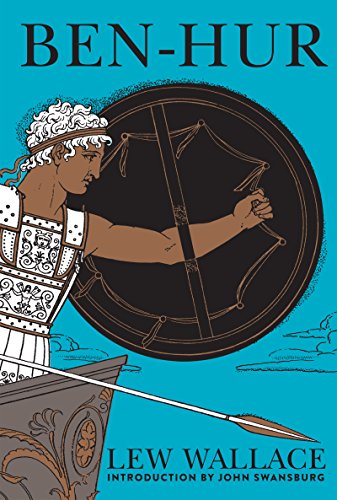 Author(s): Lew Wallace
Publisher: Harper Perennial
Price: $3.99

A deluxe Harper Perennial Legacy Edition, with an introduction from John Swansburg, Deputy Editor at Slate
One of the best-selling books of all time, Lew Wallace's enduring epic is a tale of revenge, betrayal, honor, compassion and the power of forgiveness, set during the life of Christ.
At the beginning of the first century, Judah Ben-Hur lived as a prince, descended from the royal line of Judea and one of Jerusalem's most prosperous merchant families. But his world falls apart when he is betrayed by his best friend, Messala, who falsely accuses him of an attempt to assassinate the Roman governor.
Convicted without trial, Judah is sentenced to slavery on a Roman galley, while his mother and sister are imprisoned and his family's assets are seized. All seems lost, but just before boarding the ship, Ben-Hur has his first interaction with the Christ, who offers him water and hope. Their lives continue to intersect as Ben-Hur miraculously survives his time as a slave to become a charioteer, confront his betrayer, Messala, in an epic race, fall in love with the beautiful Esther, avenge his family, and become a follower of the Christ.
A true epic, Ben-Hur weaves biblical history and a rich adventure plot into a timeless tale certain to entertain a new generation of readers.
---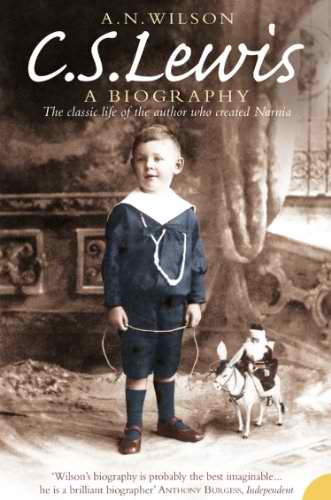 Author(s): A. N. Wilson
Publisher: Harper Perennial
Price: $1.99

This acclaimed biography charts the progress of the brilliant, prolific writer, C. S. Lewis.
C. S. Lewis was a deeply complex man, capable of inspiring both great devotion and great hostility. This acclaimed biography charts the progress of the clever child from the 'Little End Room' of his Ulster childhood and adult life, exploring Lewis's unwilling conversion to Christianity, the genesis of his writing, and the web of his relationships.
---
---
Gospel eBooks is a participant in the Amazon Services LLC Associates Program, an affiliate advertising program designed to provide a means for sites to earn advertising fees by advertising and linking to amazon.com. View our
Privacy Policy
.