---
Join our list
Subscribe to our mailing list and get interesting stuff and updates to your email inbox.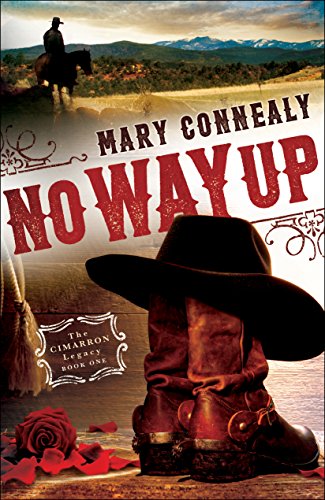 Author(s): Mary Connealy
Publisher: Bethany House Publishers
Price: FREE   (Aug 26-Sept 30)


New Western Romance Series from Bestselling Author Mary Connealy
When Cimarron ranch patriarch Chance Boden is caught in an avalanche, the quick actions of hired hand Heath Kincaid save him. Badly injured, Chance demands that he will be read and its conditions are enforced immediately.
Without anyone else to serve as a witness, Heath is pressed into reading the will. If Justin, Sadie, and Cole Boden don't live and work at home for the entire year, the ranch will go to their low-down cousin Mike. 
Then Heath discovers the avalanche was a murder attempt, and more danger might follow. Deeply involved with the family, Heath's desire to protect Sadie goes far beyond friendship. The danger keeps them close together, and their feelings grow until being apart is the last thing on their minds.
---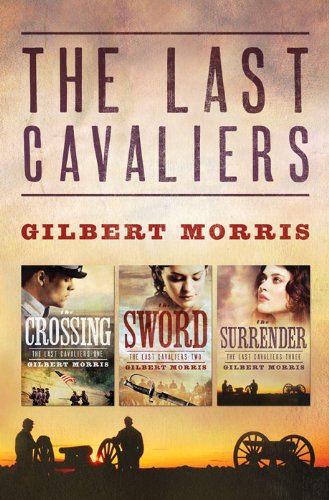 Last Cavaliers Trilogy (The Last Cavaliers)
Author(s): Gilbert Morris
Publisher: Barbour Books
Price: $0.99 (June 11-18)


Relive Civil War history with beloved author Gilbert Morris. In the complete Last Cavaliers series, Yancy, Clay, and Morgan Tremayne join forces with three of the Civil War's greatest generals—Stonewall Jackson, Jeb Stuart, and Robert E. Lee. But as the battle rages between North and South, both the soldiers and the generals find personal battles raging in their hearts as they're forced to leave behind the women they love.
---
The Western Justice Trilogy
Author(s): Gilbert Morris
Publisher: Shiloh Run Press
Price: $2.99 (June 11-18)


Join bestselling and beloved author Gilbert Morris on three Old West adventures in which desperate women place their trust in the hands of unlikely heroes. Rosa's land is overrun by a gang of bandits, but only Faye, a genteelly bred lawman-want-to-be, will answer her call for help. Sabrina can only find Waco to hire to go after the outlaws who kidnapped her sister, but he is an ex-criminal himself. Raina plans a daring escape that relies on following Ty out of town, but he has gotten locked up in jail. Includes: Rosa's Land, Sabrina's Man, and Raina's Choice
---
---
Gospel eBooks is a participant in the Amazon Services LLC Associates Program, an affiliate advertising program designed to provide a means for sites to earn advertising fees by advertising and linking to amazon.com. View our
Privacy Policy
.