---
Join our list
Subscribe to our mailing list and get interesting stuff and updates to your email inbox.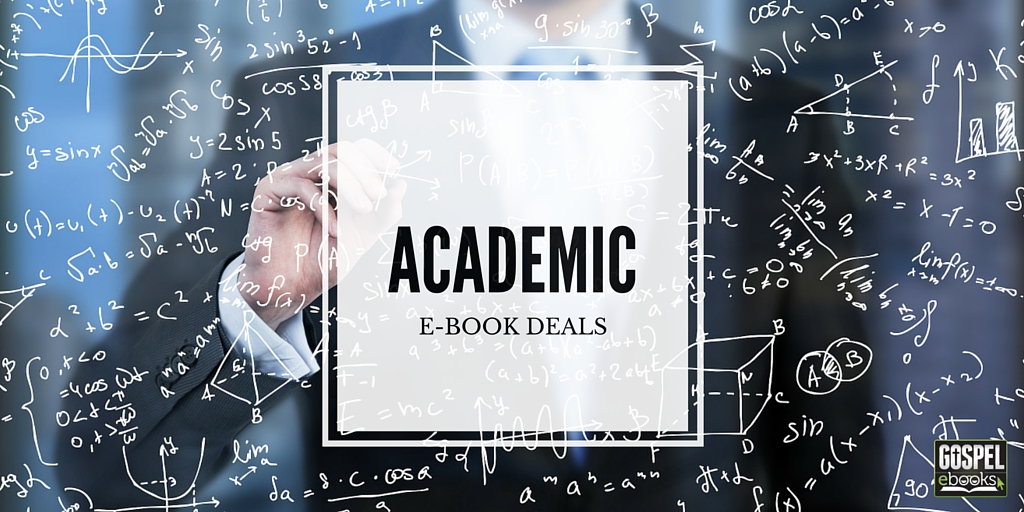 In this grab bag, we have 6 academic e-books. The prices and sale dates that they have provided are under each e-book cover.

---
Author(s):
Charles E. Cotherman
Publisher:
IVP Acadamic
Price:
$2.99
(Nov 30-Dec 1)
2020 ECPA Top Shelf Book Cover Award
In the late 1960s and on into the next decade, the American pastor and bestselling author Francis Schaeffer regularly received requests from evangelicals across North America seeking his help to replicate his innovative learning community, L'Abri, within their own contexts. At the same time, an innovative school called Regent College had started up in Vancouver, British Columbia, led by James Houston and offering serious theological education for laypeople. Before long, numerous admirers and attendees of L'Abri and of Regent had launched Christian "study centers" of their own―often based on or near university campuses―from Berkeley to Maryland. For evangelical baby boomers coming of age in the midst of unprecedented educational opportunity and cultural upheaval, these multifaceted communities inspired a generation to study, pray, and engage culture more faithfully―in the words of James M. Houston, "to think Christianly."
In this compelling and comprehensive history, Charles Cotherman traces the stories of notable study centers and networks, as well as their influence on a generation that would reshape twentieth-century Christianity. Beginning with the innovations of L'Abri and Regent College, Cotherman elucidates the histories of
---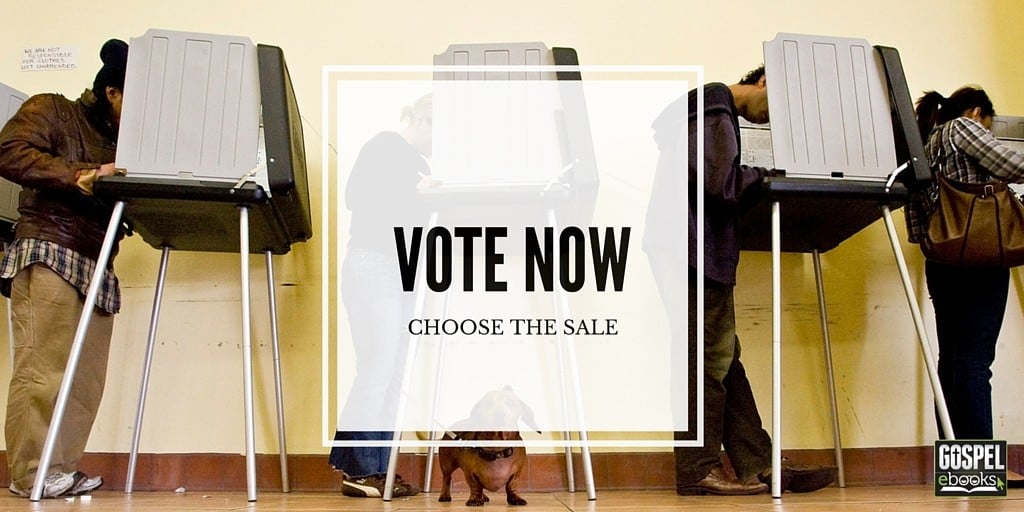 Gospel e-books is working together with Christian publishers to allow you to choose what e-books you'd like to have discounted. Cast your vote below and the book with the most votes in each poll will be placed on sale soon after. If there are less than 100 total votes in a particular poll, the winning book will not be discounted.
---
---
Book details:
Kregel: Mending Broken Branches: When God Reclaims Your Dysfunctional Family Tree by Elizabeth Oates vs. A Spiritual Heritage: Connecting Kids and Grandkids to God and Family by Glen Schuknecht
Intervarsity Press: To Think Christianly: A History of L'Abri, Regent College, and the Christian Study Center Movement by Charles E. Cotherman vs. Ecologies of Faith in a Digital Age: Spiritual Growth through Online Education by Stephen D. Lowe & Mary E. Lowe
Cruciform Press: Preparing for Marriage: Help for Christian Couples (Revised & Expanded) by John Piper vs. Broken Vows: Divorce and the Goodness of God by John Greco
New Leaf: Rocking Ordinary: Holding It Together with Extraordinary Grace by Lea Ann Garfias vs. The War on Christmas by Bodie Hodge
Good Book Company: How will the world end?: and other questions about the last things and the second coming of Christ (Questions Christians Ask) by Jeramie Rinne vs. What happens when I die? (Questions Christians Ask) by Marcus Nodder
Crossway: 7 Myths about Singleness by Sam Allberry vs. Made for Friendship: The Relationship That Halves Our Sorrows and Doubles Our Joys by Drew Hunter
Christian Focus: Unseen Realities by R.C Sproul vs. The Mystery of the Holy Spirit by R.C Sproul
---
---
Gospel eBooks is a participant in the Amazon Services LLC Associates Program, an affiliate advertising program designed to provide a means for sites to earn advertising fees by advertising and linking to amazon.com. View our
Privacy Policy
.