---
Join our list
Subscribe to our mailing list and get interesting stuff and updates to your email inbox.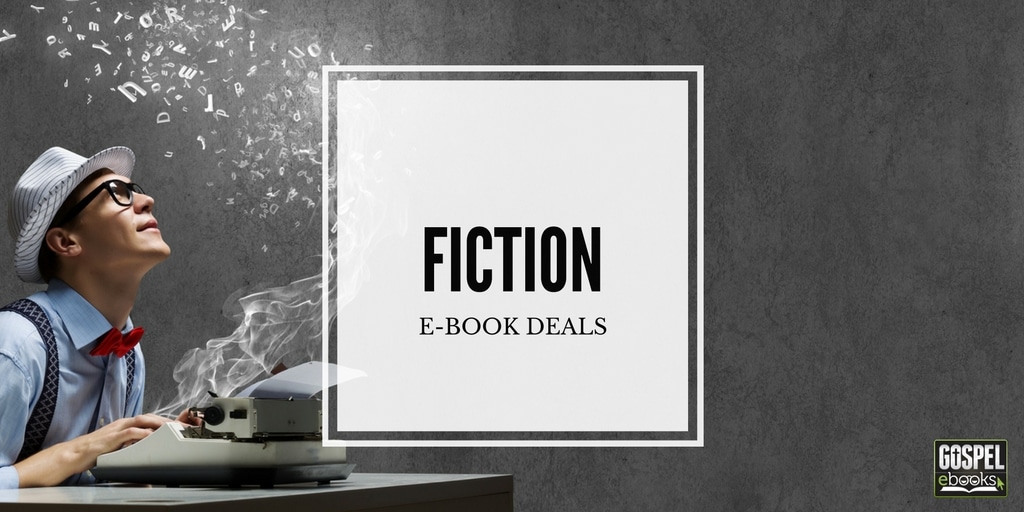 In this grab bag, we have 18 e-books. The prices and sale dates that they have provided are under each book cover.

---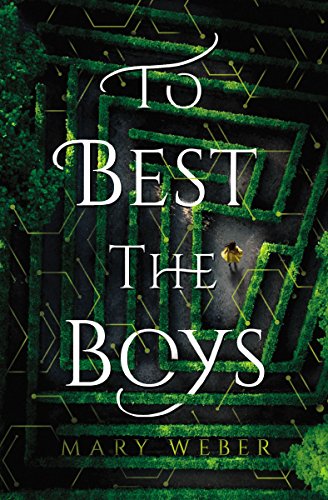 Author(s): Mary Weber
Publisher: Thomas Nelson
Price: $1.99 DEAL ENDED EARLY


The task is simple: Don a disguise. Survive the labyrinth . . . Best the boys.
Every year for the past fifty-four years, the residents of Pinsbury Port have received a mysterious letter inviting all eligible-aged boys to compete for an esteemed scholarship to the all-male Stemwick University. The poorer residents look to see if their names are on the list. The wealthier look to see how likely their sons are to survive. And Rhen Tellur opens it to see if she can derive which substances the ink and parchment are created from, using her father's microscope.
In the province of Caldon, where women train in wifely duties and men pursue collegiate education, sixteen-year-old Rhen Tellur wants nothing more than to become a scientist. As the poor of her seaside town fall prey to a deadly disease, she and her father work desperately to find a cure. But when her mum succumbs to it as well? Rhen decides to take the future into her own hands—through the annual all-male scholarship competition.
With her cousin, Seleni, by her side, the girls don disguises and enter Mr. Holm's labyrinth, to best the boys and claim the scholarship prize. Except not everyone is ready for a girl who doesn't know her place. And not everyone survives the deadly maze.
Welcome to the labyrinth.
Praise for To Best the Boys:
"Atmospheric, romantic, inspiring." —KRISTEN CICCARELLI, internationally bestselling author of The Last Namsara
"Smart, determined, and ready to take on the world: Rhen Tellur is an outstanding heroine with every reason to win a competition historically intended for boys." —Jodi Meadows, New York Times bestselling author of The Incarnate Trilogy and co-author of My Lady Jane
A "Hunger Games/Handmaid's Tale mash-up." —BN Teen Blog
---
---
Gospel eBooks is a participant in the Amazon Services LLC Associates Program, an affiliate advertising program designed to provide a means for sites to earn advertising fees by advertising and linking to amazon.com. View our
Privacy Policy
.