---
Join our list
Subscribe to our mailing list and get interesting stuff and updates to your email inbox.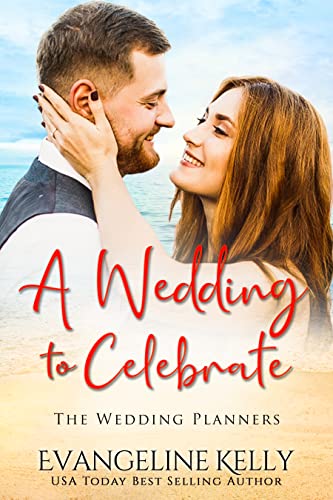 Author(s):
Evangeline Kelly
Publisher:
 N/A
Price:
$0.99
Josie Johnson has a passion for planning weddings, until the day everything goes wrong and her client threatens to personally escort her off the premises.
The humiliation of that event makes her question her future as a professional wedding planner. Her mom convinces her to get back in the game by taking on a free client: an old family friend who turns out to be the worst bridezilla Josie has ever encountered.
After Brady Alexander's home burns down, he rents a room from an older couple and learns that the other tenant is the wedding planner for his best friend's wedding. He's drawn to her right away, but she's off limits because he's the best man.
Josie tries to keep a healthy distance from Brady after her friend makes it clear she doesn't want any relationship drama attached to her wedding. The only problem is, he's everything she could ever want in a man, and he feels the same way about her.
---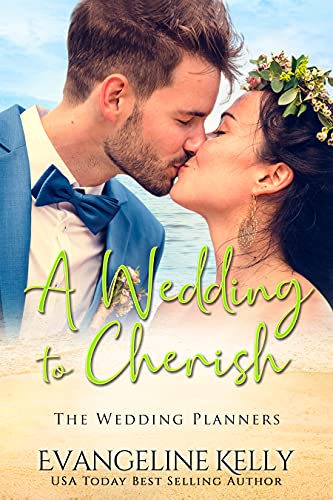 Author(s):
Evangeline Kelly
Publisher:
 N/A
Price:
$2.99
He's about to marry the wrong woman until he meets the wedding planner, and now he has a decision to make.
Always the wedding planner and never the bride. That's what Daisy Ray is afraid her future holds. Things never seem to go well for her in the love department, but her mom says God must be saving her for that special man.
Her world gets shaken up when she meets actor, Logan Terry, and his ice queen fiancée. She doesn't expect for Logan to break up with his fiancée during their first appointment, and she certainly doesn't expect him to ask her out on a date not long after.
Logan Terry wants a new career as a drama teacher, but his brother wants him to conform to his preconceived idea of success. When he meets Daisy, he's ready to begin a new phase of life, but first, he has to deal with disgruntled family members who believe his decisions are rash and impulsive.
A whirlwind romance might be just what Daisy and Logan need, but are they ready to deal with the consequences? Will they realize they've moved the relationship forward too quickly, or will they hold on to what might be the greatest love of their lives?
*This is a contemporary Christian story with strong Biblical themes and Bible references.
---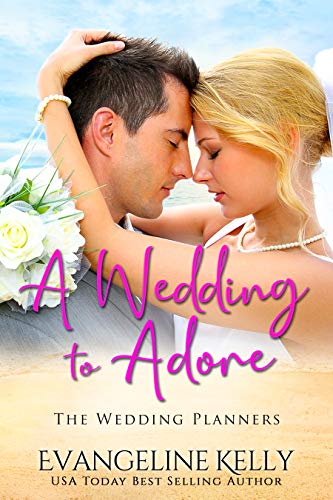 Author(s):
Evangeline Kelly
Publisher:
 N/A
Price:
$2.99
Can a wedding planner convince a man afraid of commitment that love is worth fighting for?
Brooklyn Melbourne knew since she was a little girl that wedding planning was her passion. After starting a new business with her two friends, she is determined to make it a success.
That is until…she gets a client with parents who threaten to ruin everything with their constant bickering. And then there is the brother of the bride. He's tall, dark, and handsome, and completely smitten with Brooklyn. Except, he's determined not to marry. Ever.
Jarrett Jeffries is a multi-million-dollar software developer who will do anything for his baby sister, including paying for her wedding. When he meets her wedding planner, he knows he has to keep her at arm's distance, but that seems almost impossible when sparks fly and he can't get her off his mind.
After a lifetime of dealing with contentious parents, Jarrett believes it's better to play it safe and stay away from the institution of marriage.
But sometimes, life throws a curveball and one has to reevaluate everything they ever believed about love.

*This is a contemporary Christian story with strong Biblical themes and Bible references.
---
---
Gospel eBooks is a participant in the Amazon Services LLC Associates Program, an affiliate advertising program designed to provide a means for sites to earn advertising fees by advertising and linking to amazon.com. View our
Privacy Policy
.