---
Join our list
Subscribe to our mailing list and get interesting stuff and updates to your email inbox.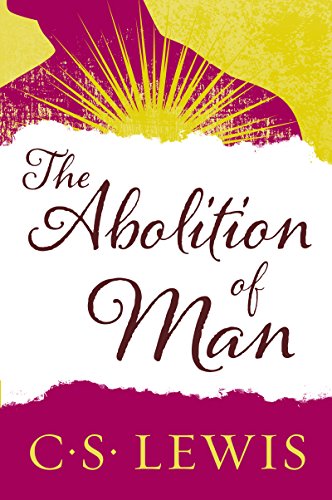 Author(s): C. S. Lewis
Publisher: HarperOne
Price: $1.99

In the classic The Abolition of Man, C.S. Lewis, the most important Christian writer of the 20th century, sets out to persuade his audience of the importance and relevance of universal values such as courage and honor in contemporary society. Both astonishing and prophetic, The Abolition of Man is one of the most debated of Lewis's extraordinary works. National Review chose it as number seven on their "100 Best Nonfiction Books of the Twentieth Century."
---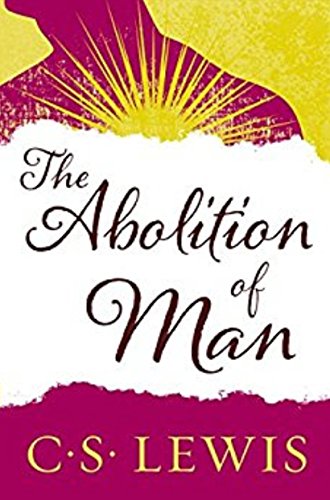 Author(s): C.S.Lewis
Publisher: HarperOne
Price: $3.50

The Abolition of Man is a 1943 book by C. S. Lewis. It is subtitled "Reflections on education with special reference to the teaching of English in the upper forms of schools," and uses that as a starting point for a defense of objective value and natural law, and a warning of the consequences of doing away with or "debunking" those things. It defends science as something worth pursuing but criticizes using it to debunk values—the value of science itself being among them—or defining it to exclude such values. The book was first delivered as a series of three evening lectures at King's College, Newcastle, part of the University of Durham, as the Riddell Memorial Lectures on February 24–26, 1943.
---
---
Gospel eBooks is a participant in the Amazon Services LLC Associates Program, an affiliate advertising program designed to provide a means for sites to earn advertising fees by advertising and linking to amazon.com. View our
Privacy Policy
.