---
Join our list
Subscribe to our mailing list and get interesting stuff and updates to your email inbox.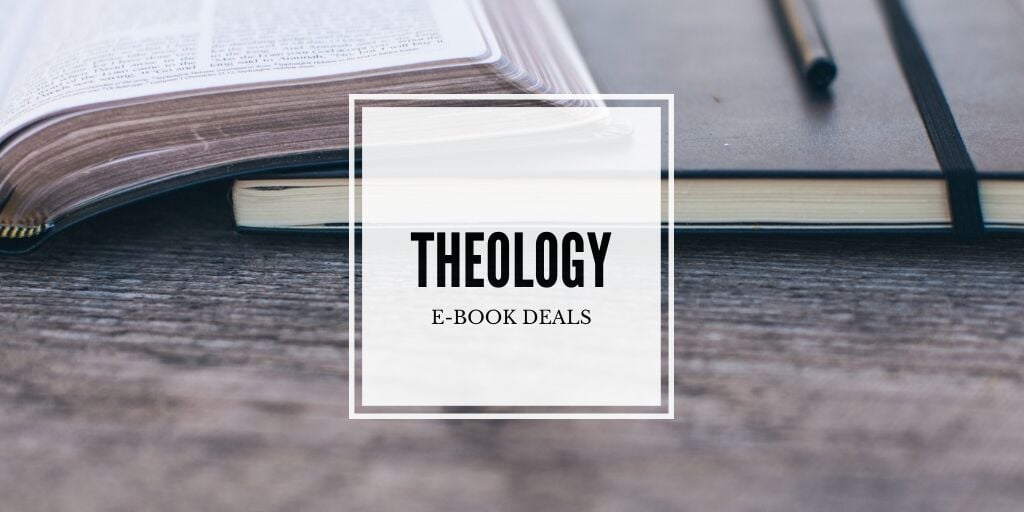 In this grab bag, we have 4 e-books on theology. The prices and sale dates that they have provided are under each book cover.

---
Author(s): Stanley D. Gale
Publisher: Reformation Heritage Books
Price: $2.99 

The Apostles' Creed is the most popular summary of the Christian faith. Yet for all its simplicity, the Creed expresses profound truths about God's redemptive work that is full of liturgical, catechetical, confessional, and missional implications. In this book, author Stanley D. Gale familiarizes modern readers with this ancient statement of belief and its demand for a faith that enlightens the mind, inflames the heart, and engages the will with the wonders of God's saving grace.
---
Gospel e-books is working together with Christian publishers to allow you to choose what e-books you'd like to have discounted. Cast your vote below and the book with the most votes in each poll will be placed on sale soon after. If there are less than 100 total votes in a particular poll, the winning book will not be discounted.
---
---
Book details:
Kregel: Jesus Our Lord: 24 Portraits of Christ Throughout Scripture by John Phillips  vs. The View from Mount Calvary: 24 Portraits of the Cross Throughout Scripture by John Phillips
Crossway: Evangelism: How the Whole Church Speaks of Jesus by J. Mack Stiles vs. Learning Evangelism from Jesus by Jerram Barrs
New Leaf: Remote Control: The Power of Hollywood on Today's Culture by Carl Kerby vs. Creation and the Second Coming by Henry M. Morris
Intervarsity Press: Unceasing Worship: Biblical Perspectives on Worship and the Arts by Harold M. Best vs. The Next Worship: Glorifying God in a Diverse World by Sandra Maria Van Opstal
Christian Focus: George Whitefield: The Evangelist by John Pollock vs. George Whitefield: The Voice that Woke the World (Trailblazers) by Lucille Travis
Reformation Heritage: The Christian's Creed: Embracing the Apostolic Faith by Stanley D. Gale vs. A Sketch of the Christian's Catechism by William Ames
---
---
Gospel eBooks is a participant in the Amazon Services LLC Associates Program, an affiliate advertising program designed to provide a means for sites to earn advertising fees by advertising and linking to amazon.com. View our
Privacy Policy
.