---
Join our list
Subscribe to our mailing list and get interesting stuff and updates to your email inbox.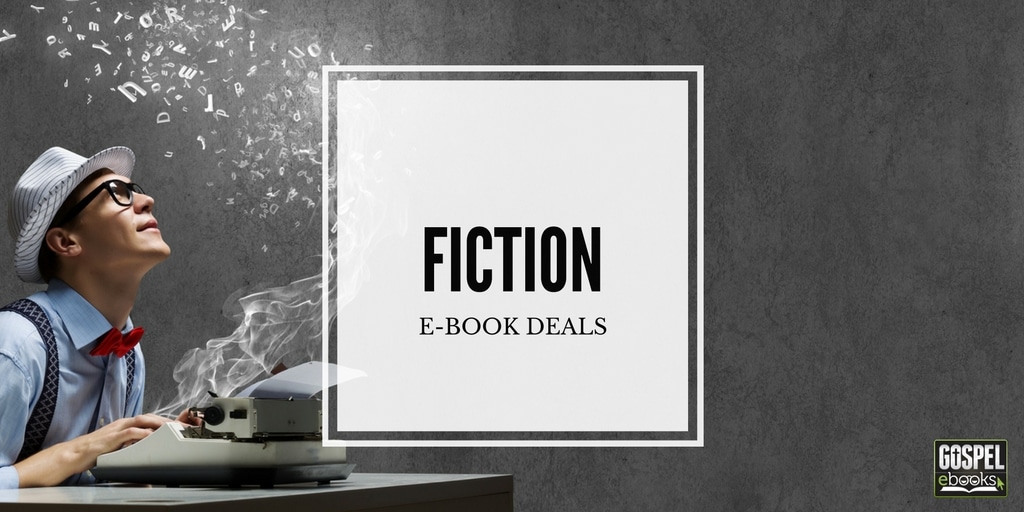 In this grab bag, we have 6 e-books. The prices and sale dates that they have provided are under each e-book cover.

---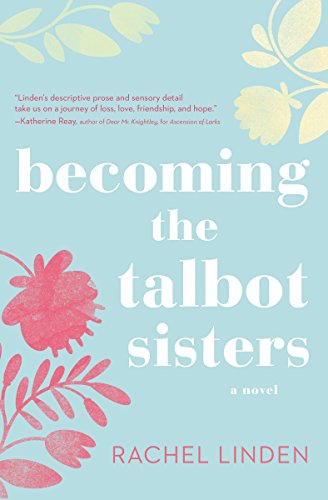 Author(s): Rachel Linden
Publisher: Thomas Nelson
Price: $1.99 (June 17-24)


Twin sisters Waverly and Charlie Talbot have drifted far apart as they pursue opposite dreams of stardom and service to the poor. Now they must come together to face their fears, find their courage, and fight for what they love.
Celebrity chef Waverly Talbot has built a successful career with her home-entertaining show Simply Perfect. Yet she and her husband, Andrew, have never been able to realize the true desire of Waverly's heart: to become a mother. Meanwhile Waverly's twin sister, Charlie, buries her bitter disappointment and shattered idealism beneath a life spent serving others as an international aid worker in Budapest, Hungary.
When the beloved aunt who raised them passes away, Waverly and Charlie come together in their grief after living years on separate continents. Struck by a fierce desire to bridge the distance between them, Charlie offers Waverly and her husband the selfless gift of surrogacy.
But soon the sisters find they are each in danger of losing their jobs, seemingly putting their dreams on hold once again. When Waverly shows up unannounced in Budapest with a plan to rescue Simply Perfect, the sisters embark on an adventure across central Europe that could save them both from occupational hazards. Though the twins haven't had to rely on each other since childhood, a dramatic turn in their journey forces them to stand together to save their careers, the baby, and each other.
---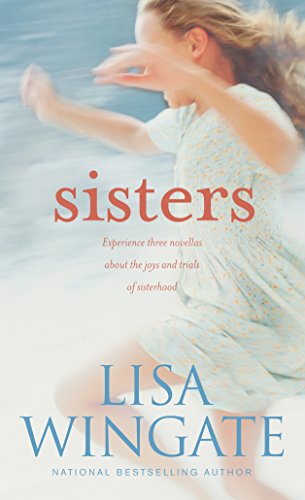 Author(s): Lisa Wingate
Publisher: Tyndale House Publishers
Price: $2.99

Experience three novellas about the joys and trials of sisterhood!
The Sea Glass Sisters
A mother-daughter road trip is the last thing Elizabeth Gallagher needs. But with an impending hurricane, they are determined to convince Aunt Sandy to abandon her seaside store and return home. Instead, they discover that sisterhood can change hearts, lives, and futures . . . often in unpredictable ways.
The Tidewater Sisters
Tandi Reese and her sister, Gina, have complicated ties. Faced with legal papers for a fraud she didn't commit, Tandi heads to the North Carolina Tidewater for a reckoning. But to unravel lies from truth, she must first confront strained sibling bonds and uncover a dark family secret.
The Sandcastle Sister
New York editor Jen Gibbs has not only acquired Evan Hall's blockbuster book deal—she's also accepted his engagement proposal. Now she's scared to death. In Jen's family history, marriage represents the death of every dream a woman holds. Will her mother's long-held secret change Jen's belief's about life and love?
---
---
Gospel eBooks is a participant in the Amazon Services LLC Associates Program, an affiliate advertising program designed to provide a means for sites to earn advertising fees by advertising and linking to amazon.com. View our
Privacy Policy
.