---
Join our list
Subscribe to our mailing list and get interesting stuff and updates to your email inbox.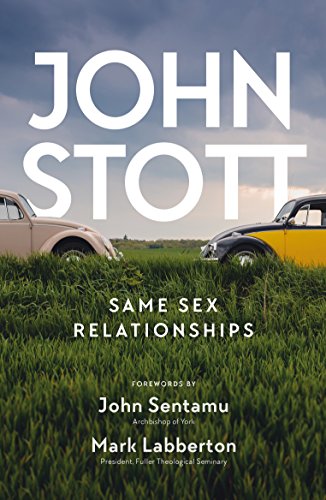 Author(s):
John Stott
Publisher:
The Good Book Company
Price:
$2.99
What does the Bible say about same-sex relationships? How should Christians think about this divisive and heartfelt issue? And what of those who are caught in the crossfire: the brothers and sisters who experience same-sex attraction, but are committed to being faithful to the teaching of scripture and resisting it?
In this revised, updated, and extended edition of the classic chapter from Issues Facing Christians Today, the late John Stott lays out the biblical position on same-sex relationships with care, wisdom, and compassion.
In addition to Dr. Stott's timeless Biblical wisdom, there are forewords by Dr. John Sentamu, (the Archbishop of York) and Dr. Mark Labberton (President of Fuller Theological Seminary), a helpful preface by the editor, Sean Doherty, testimonies from same-sex attracted Christians and questions for reflection and discussion.
---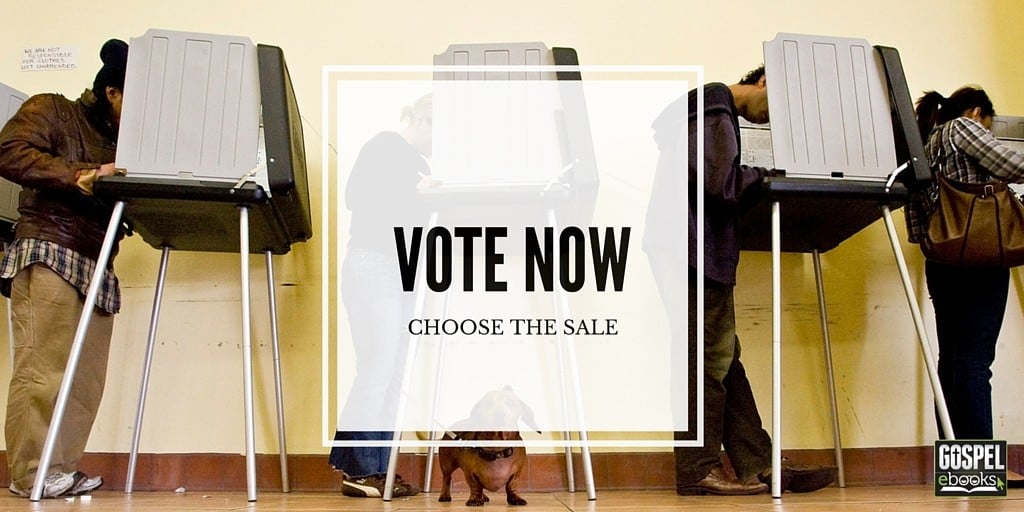 Gospel e-books is working together with Christian publishers to allow you to choose what e-books you'd like to have discounted. Cast your vote below and the book with the most votes in each poll will be placed on sale soon after. If there are less than 100 total votes in a particular poll, the winning book will not be discounted.
---
---
Book details:
Kregel: Gospel Formed by J.A. Medders vs. Your Jesus Is Too Safe by Jared C. Wilson
Intervarsity Press: Mapping Apologetics: Comparing Contemporary Approaches by Brian K. Morley vs. The God Who Is There (The IVP Signature Collection) by Francis A. Schaeffer
Cruciform Press: Run to Win: The Lifelong Pursuits of a Godly Man by Tim Challies vs. Devoted: Great Men and Their Godly Moms by Tim Challies
New Leaf: Answers for Homeschooling by Israel Wayne vs. Education: Does God Have an Opinion? by Israel Wayne
Good Book Company: Born Again This Way: Coming out, Coming to faith, and What Comes Next by Rachel Gilson vs. Same Sex Relationships: Classic Wisdom from John Stott by John Stott
Crossway: To the Ends of the Earth: Calvin's Missional Vision and Legacy by Michael A. G. Haykin & Jeff Robinson Sr. vs. A Company of Heroes: Portraits from the Gospel's Global Advance by Tim Keesee
Christian Focus: Facing Snarls and Scowls: Preaching through Hostility, Apathy and Adversity by Brian Croft & James B. Carroll vs. The Pastor's Life: Practical Wisdom from the Puritans by Matthew D. Haste & Shane W. Parker
---
---
Gospel eBooks is a participant in the Amazon Services LLC Associates Program, an affiliate advertising program designed to provide a means for sites to earn advertising fees by advertising and linking to amazon.com. View our
Privacy Policy
.