---
Join our list
Subscribe to our mailing list and get interesting stuff and updates to your email inbox.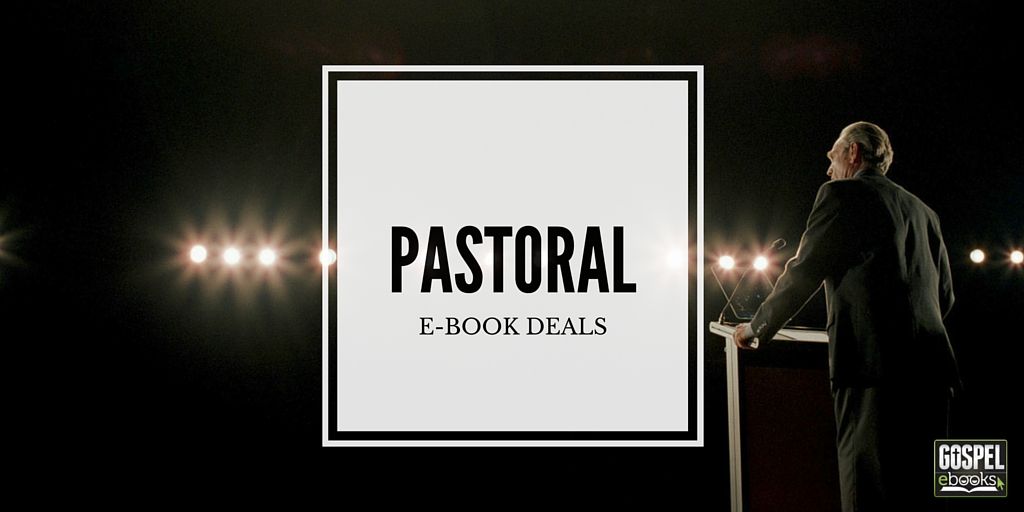 In this grab bag, we have 9 e-books on Pastoral Theology. The prices and sale dates that they have provided are under each e-book cover.

---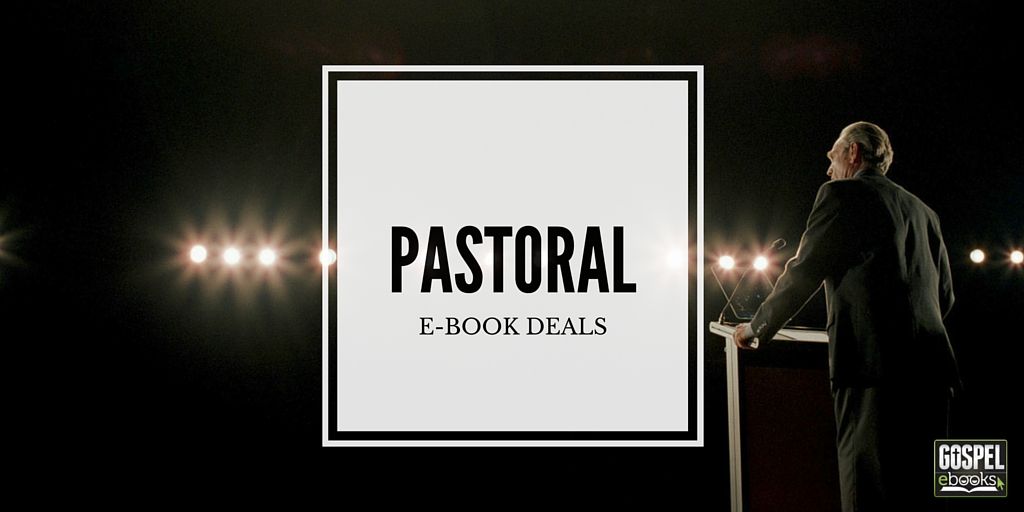 In this grab bag, we have 3 e-books from Thomas Nelson which were written by John MacArthur. The prices they have provided are under each book cover.

---
Author(s):
Jeffrey D. Arthurs
Publisher:
IVP Academic
Price:
$2.99
 (June 15-16)
Christianity Today 2019 Book of the Year Award, The Church/Pastoral Leadership
We know of the preacher's roles as both teacher and proclaimer, but Jeffrey Arthurs adds another assignment: the Lord's remembrancer. The remembrancer stirs the memory of Christ-followers, reminding them of the truths they once heard and fanning the flames of faith. We live in an age of forgetfulness, so when knowledge fades and conviction cools, the church needs to be reminded of the great truths of the faith. When done well, preaching as reminding is not empty, perfunctory repetition. Rather, it is the work of soul-watchers. Preaching as Reminding describes the dynamic role of the remembrancer, who prompts thankfulness and repentance, raises hope, fosters humility and wisdom, exhorts obedience, and encourages community. With decades of preaching experience, Arthurs explains how to stir memory through vivid language, story, delivery, and ceremony. He urges preachers to take up this task with buoyancy and hope because the Lord God has commissioned and equipped them to serve as the Lord's remembrancers.
---
Author(s): Will Willimon
Publisher: Eerdmans
Price: $4.99

SPECIAL OFFER: If you purchase this Kindle book by Feb 14th you'll receive the Audible audiobook free. Fill out this form to receive the audiobook.
The lively, inspiring memoir of an eminent Christian preacher and leader
In this book one of today's best-known Christian leaders recounts—with his signature wit and humor—memorable moments from his rich and full preaching life. A personal and vocational memoir, Will Willimon's Accidental Preacher portrays the adventure of a life caught up in the purposes of a God who calls unlikely people to engage in work greater than themselves.
Beginning with his childhood in a segregated South and moving through his student years, Willimon gives candid, inspiring, and humorous testimony to his experiences as a seminary professor, rural pastor, globe-trotting preacher, bishop, and popular theologian and writer. Above all, he shows how God has constantly had a call on his life. (more…)
---
Author(s): A. W. Tozer
Publisher: GLH Publishing
Price: $0.99

Excerpted from sermons preached by A. W. Tozer at his Chicago church, these four chapters cover the following subjects: (1) Who Is the Holy Spirit? (2) The Promise of the Father, (3) How to Be Filled with the Holy Spirit, (4) How to Cultivate the Spirit's Companionship.
---
Author(s):
Jason C. Meyer
Publisher:
Crossway Books
Price:
$2.99 
 (Aug 21-22)
Do you know what makes for good preaching?
The pastor opens with a funny joke, strings together a series of disconnected Bible verses and clever anecdotes, and then closes with an inspirational quote. But is this the kind of preaching that most glorifies God, honors his Word, and edifies his people?
In Preaching: A Biblical Theology, pastor Jason Meyer examines the biblical precedent for preaching in both the Old and New Testaments and offers practical guidance related to the what, how, and why of expository preaching for today.
The most comprehensive biblical theology on the topic, this resource will help you identify good preaching and embrace it as a means to encounter—and be transformed by—the living God.
---
In this grab bag we have 4 pastoral e-books from Crossway. The prices and sale dates that the publisher has provided are under each ebook cover.
[table "4412" not found /]
---
---
Gospel eBooks is a participant in the Amazon Services LLC Associates Program, an affiliate advertising program designed to provide a means for sites to earn advertising fees by advertising and linking to amazon.com. View our
Privacy Policy
.