---
Join our list
Subscribe to our mailing list and get interesting stuff and updates to your email inbox.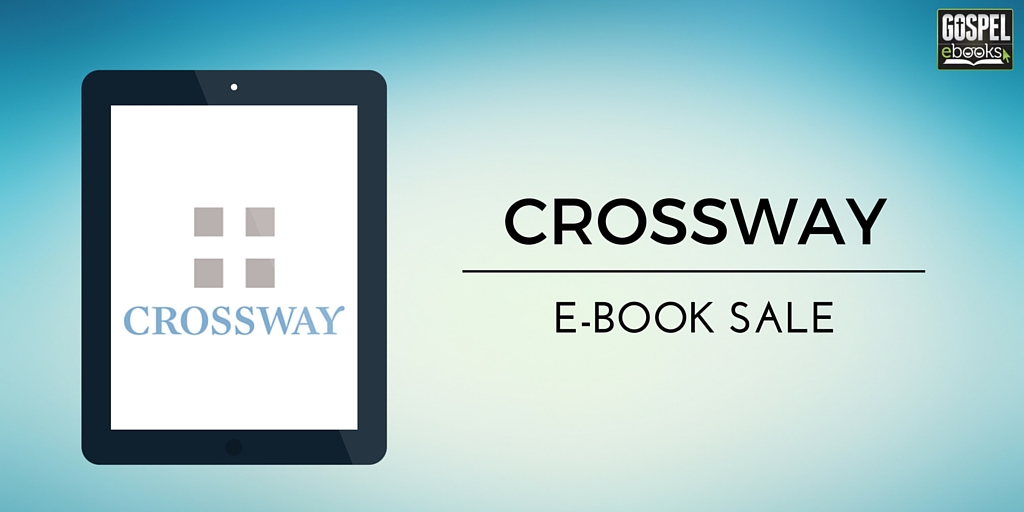 In this grab bag, we have 6 e-books on society and culture from Crossway. The prices and sale dates that they have provided are under each book cover.

---
Author(s):
Gene Edward Veith Jr.
Publisher:
Crossway
Price:
$2.99
(Apr 22-23)
Undaunted Hope in a Post-Christian World
We live in a post-Christian world. Contemporary thought—claiming to be "progressive" and "liberating"—attempts to place human beings in God's role as creator, lawgiver, and savior. But these post-Christian ways of thinking and living are running into dead ends and fatal contradictions.
This timely book demonstrates how the Christian worldview stands firm in a world dedicated to constructing its own knowledge, morality, and truth. Gene Edward Veith Jr. points out the problems with how today's culture views humanity, God, and even reality itself. He offers hope-filled, practical ways believers can live out their faith in a secularist society as a way to recover reality, rebuild culture, and revive faith.
---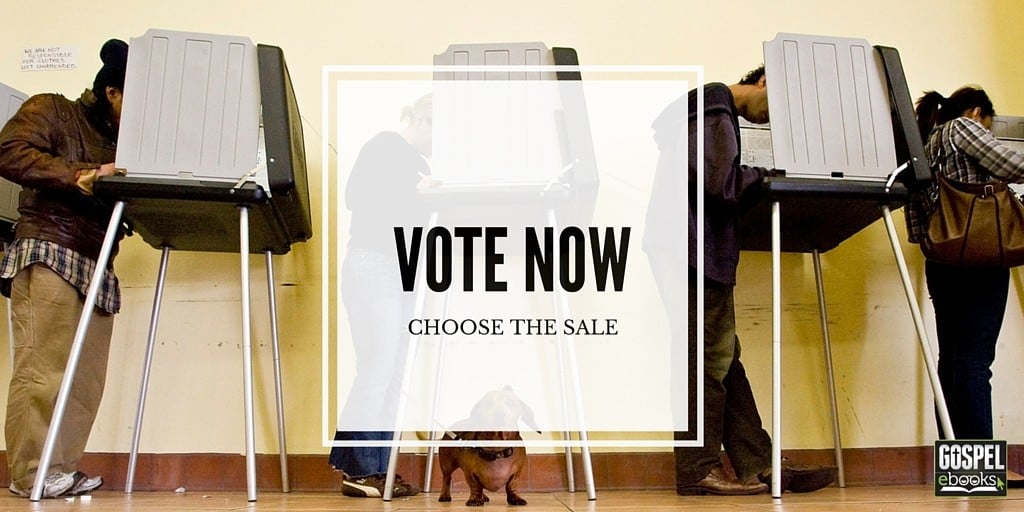 Gospel e-books is working together with Christian publishers to allow you to choose what e-books you'd like to have discounted. Cast your vote below and the book with the most votes in each poll will be placed on sale soon after. If there are less than 100 total votes in a particular poll, the winning book will not be discounted.
---
---
Book details:
Kregel: Baptism: The Believer's First Obedience by Larry E. Dyer vs. Restoring Integrity in Baptist Churches by Thomas White, Jason G. Duesing, Malcolm B. Yarnell III
Intervarsity Press: Jesus Behaving Badly: The Puzzling Paradoxes of the Man from Galilee by Mark L. Strauss vs. Paul Behaving Badly: Was the Apostle a Racist, Chauvinist Jerk? by E. Randolph Richards & Brandon J. O'Brien
New Leaf: Galapagos Islands: A Different View vs. Buried Alive by Jack Cuozzo
Good Book Company: Gospel-Centered Work: Becoming the Worker God Wants You To Be by Tim Chester vs. Gospel-Centered Family: Becoming the Parents God Wants You To Be by Tim Chester & Ed Moll
Crossway: Loving God with All Your Mind: Thinking as a Christian in the Postmodern World by Gene Edward Veith Jr. vs. Post-Christian: A Guide to Contemporary Thought and Culture by Gene Edward Veith Jr.
Christian Focus: Service – How Do I Give Back? (First Steps) by Mez McConnell vs. Equipped to Serve by Richard Bewes
David C. Cook: Unquestioned Answers: Rethinking Ten Christian Clichés to Rediscover Biblical Truths by Jeff Myers vs. So the Next Generation Will Know: Preparing Young Christians for a Challenging World by Sean McDowell & J. Warner Wallace
---
---
Gospel eBooks is a participant in the Amazon Services LLC Associates Program, an affiliate advertising program designed to provide a means for sites to earn advertising fees by advertising and linking to amazon.com. View our
Privacy Policy
.