---
Join our list
Subscribe to our mailing list and get interesting stuff and updates to your email inbox.
Author(s):  Michael Horton
Publisher:  Zondervan
Price: $3.99 (Ends Oct 31)


How cultivating a healthy fear of God liberates us from our fear of others, our fear of the future, and even our fear of death itself.
At times the world feels like it's losing its mind. From politics to the pandemic, we live with an ever-increasing uncertainty, and many of us have grown to fear the rapid disintegration of our society and our own lives.
Recovering Our Sanity is not another self-help book about how to beat your daily fears for a better life. It's a book that will show you the gravity and glory of a God who's worthy of our fear. It's a book that will reveal how these two biblical phrases—Fear God and Do Not Be Afraid—are not contradictory but actually one coherent message.
Michael Horton—Professor of Theology and Apologetics at Westminster Seminary—shows us that we cannot fight our fears by seeking the absence of fear altogether, but by living with a fear of God that drives out the fear of everything else. Horton will walk you through the case for the fear of God by:
---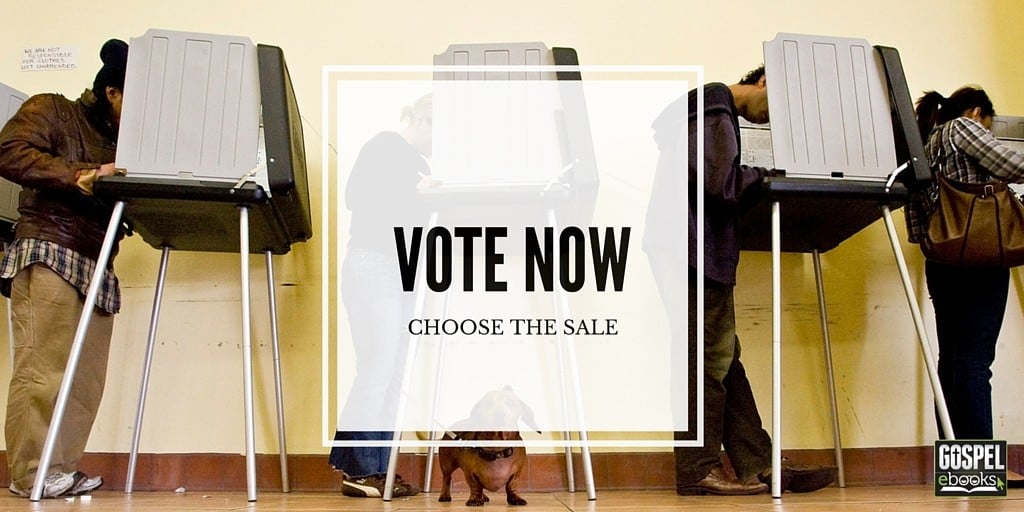 Gospel e-books is working together with Christian publishers to allow you to choose what e-books you'd like to have discounted. Cast your vote below and the book with the most votes in each poll will be placed on sale soon after. If there are less than 100 total votes in a particular poll, the winning book will not be discounted.
---
---
Book details:
Kregel: Preaching with Variety: How to Re-create the Dynamics of Biblical Genres (Preaching With Series) by Jeffrey Arthurs vs. Preaching with Accuracy: Finding Christ-Centered Big Ideas for Biblical Preaching by Randal E. Pelton
Intervarsity Press: How to Read Daniel (How To Read Series) by Tremper Longman III vs. How to Read Job (How to Read Series) by John H. Walton & Tremper Longman III
Cruciform Press: Grace Is Free: One Woman's Journey from Fundamentalism to Failure to Faith by Marci Preheim vs. Servanthood as Worship: The Privilege of Life in a Local Church by Nate Palmer
New Leaf: World Religions and Cults Volume 3: Materialistic and Naturalistic Religions by Bodie Hodge & Roger Patterson vs. World Religions and Cults: Counterfeits of Christianity (Volume 1) by Bodie Hodge & Roger Patterson
Good Book Company: Escaping Escapism: Stop putting things off. Start taking things on. by Dave Griffith-Jones vs. Time for Every Thing?: How to be busy without feeling burdened (Live Different) by Matt Fuller
Crossway: John Calvin: For a New Reformation by Derek Thomas vs. Calvin on the Christian Life: Glorifying and Enjoying God Forever by Michael Horton
Christian Focus: Plight of Man and the Power of God by Martyn Lloyd-Jones vs. Magnify The Lord by Martyn Lloyd-Jones
---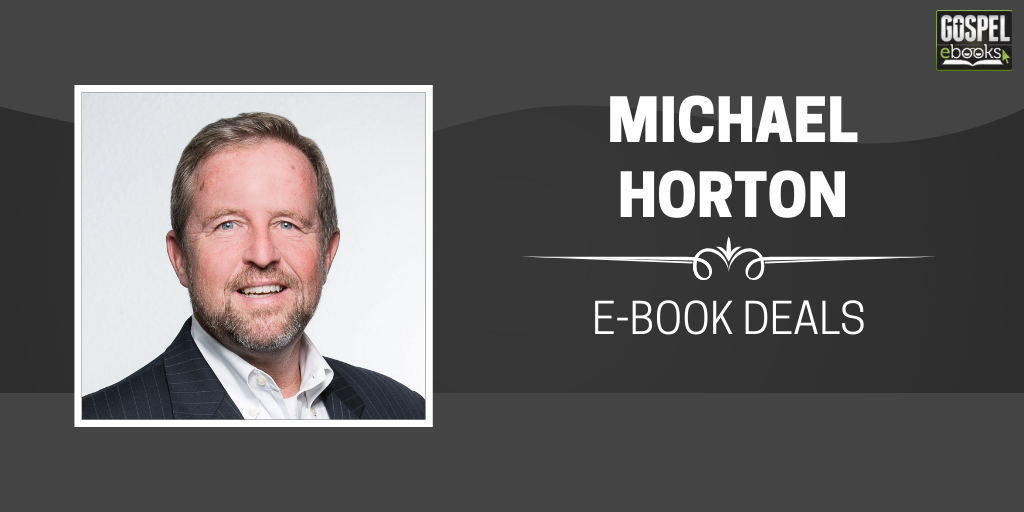 In this grab bag, we have 4 e-books from Zondervan Academic which were written by Michael Horton. The prices and sale dates that the publisher has provided are under each ebook cover.

---
In this grab bag, we have 27 e-books from HarperCollins Christian Publishing on Reformation Day. The prices and sale dates that the publisher has provided are under each e-book cover.
[table "4562" not found /]
---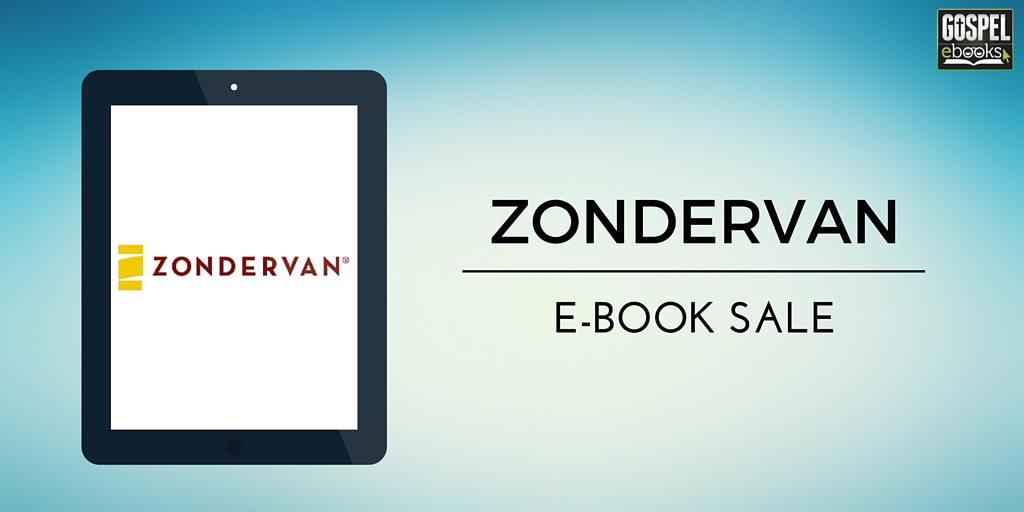 In this grab bag, we have 10 e-books from the Digital Short Series which were published by Zondervan.
---
---
Gospel eBooks is a participant in the Amazon Services LLC Associates Program, an affiliate advertising program designed to provide a means for sites to earn advertising fees by advertising and linking to amazon.com. View our
Privacy Policy
.