---
Join our list
Subscribe to our mailing list and get interesting stuff and updates to your email inbox.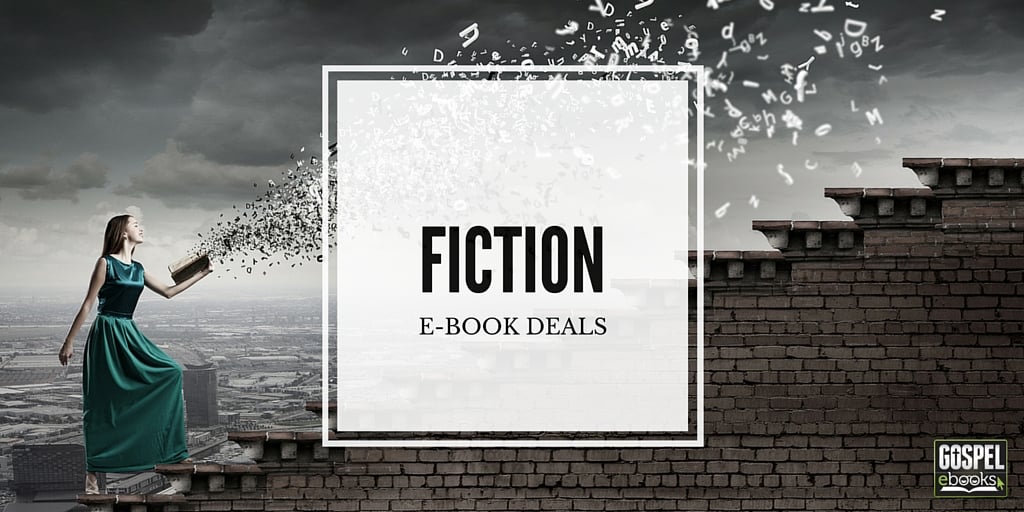 In this grab bag, we have 6 fiction e-books. The prices and sale dates that they have provided are under each e-Book cover.

---
Author(s): Jocelyn Green
Publisher: Bethany House Publishers
Price: $1.99   (April 20 Only)


Meg and Sylvie Townsend manage the family bookshop and care for their father, Stephen, a veteran still suffering in mind and spirit from his time as a POW during the Civil War. But when the Great Fire sweeps through Chicago's business district, they lose much more than just their store.
The sisters become separated from their father and make a harrowing escape from the flames with the help of Chicago Tribune reporter Nate Pierce. Once the smoke clears away, they reunite with Stephen, only to learn soon after that their family friend was murdered on the night of the fire. Even more shocking, Stephen is charged with the crime and committed to the Cook County Insane Asylum.
Though homeless and suddenly unemployed, Meg must not only gather the pieces of her shattered life, but prove her father's innocence before the asylum truly drives him mad.
---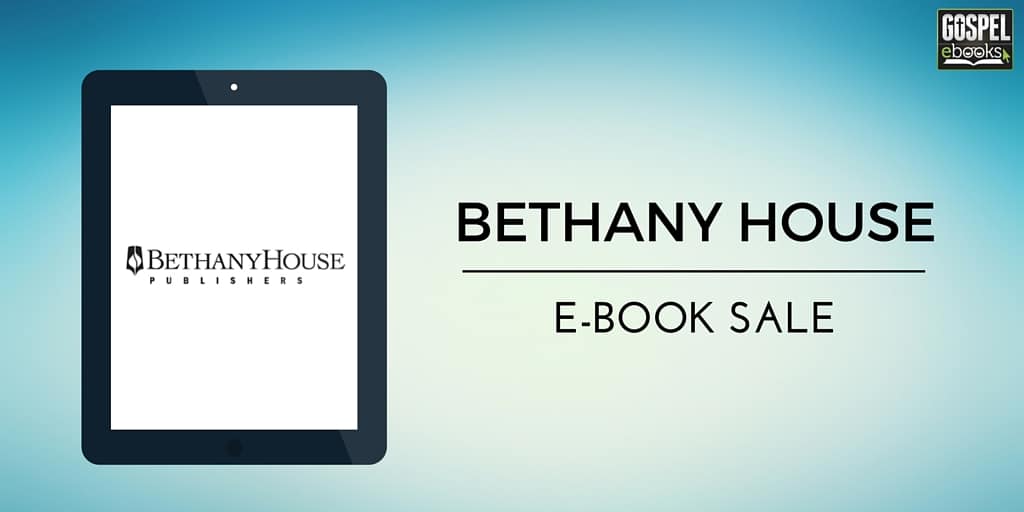 In this grab bag we have 12 e-books from Bethany House. The prices and sale dates that the publisher has provided are under each ebook cover.
[table "4744" not found /]
---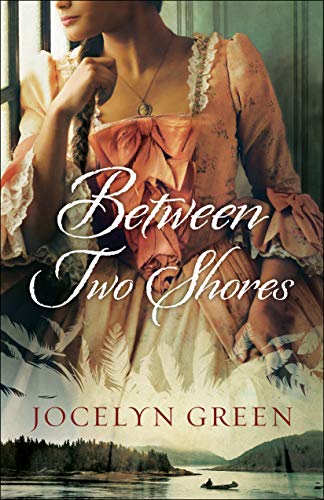 Author(s): Jocelyn Green
Publisher: Bethany House Publishers
Price: $1.99  (May 7 Only)


The daughter of a Mohawk mother and French father in 1759 Montreal, Catherine Duval finds it is easier to remain neutral in a world that is tearing itself apart. Content to trade with both the French and the British, Catherine is pulled into the fray against her wishes when her British ex-
fiance, Samuel Crane, is taken prisoner by her father. Samuel asks her to help him escape, claiming he has information that could help end the war. 
Peace appeals to Catherine but helping the man who broke her heart does not. She delays . . . until attempts on Samuel's life convince her he's in mortal danger. Against her better judgment, she helps him flee by the river, using knowledge of the landscape to creep ever closer to freedom. Their time together rekindles feelings she thought long buried, and danger seems to hound their every mile. She's risked becoming a traitor by choosing a side, but will the decision cost her even more than she anticipated?
---
Author(s):
Kimberly M. Drew & Jocelyn Green
Publisher:
Kregel Publications
Price:
$2.99
(Apr 8-9)
More than one-fifth of US households with children have at least one child with special needs. Raising a child with special needs is spiritually, emotionally, mentally, and physically challenging. Parents of these children need encouragement to restore hope and a passion for God in their lives—but the realities of having to be parent, nurse, therapist, and caregiver make it difficult to find the time or initiative to seek encouragement.
Packed with encouragement from parents who understand this complicated balancing act, Refresh is designed to provide just what these parents need. The devotional guides parents to spiritual truths that can be applied to the demands they face every day. It offers perspective and hope through the varying stages and phases families experience, from diagnosis to loss and grief. (more…)
---
Author(s): Jocelyn Green
Publisher: Bethany House Publishers
Price: $1.59

*Christy Award Winner in Historical Fiction
Sweeping Historical Fiction Set at the Edge of the Continent
After being imprisoned and branded for the death of her client, twenty-five-year-old midwife Julianne Chevalier trades her life sentence for exile to the fledgling 1720s French colony of Louisiana, where she hopes to be reunited with her brother, serving there as a soldier. To make the journey, though, women must be married, and Julianne is forced to wed a fellow convict.
When they arrive in New Orleans, there is no news of Benjamin, Julianne's brother, and searching for answers proves dangerous. What is behind the mystery, and does military officer Marc-Paul Girard know more than he is letting on?
With her dreams of a new life shattered, Julianne must find her way in this dangerous, rugged land, despite never being able to escape the king's mark on her shoulder that brands her a criminal beyond redemption.
---
---
Gospel eBooks is a participant in the Amazon Services LLC Associates Program, an affiliate advertising program designed to provide a means for sites to earn advertising fees by advertising and linking to amazon.com. View our
Privacy Policy
.