---
Join our list
Subscribe to our mailing list and get interesting stuff and updates to your email inbox.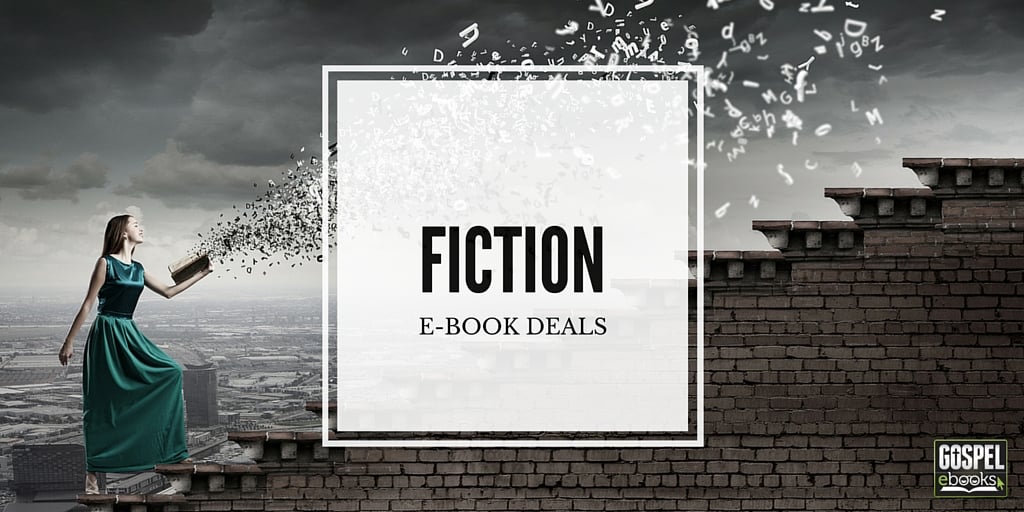 In this grab bag, we have 6 fiction e-books. The prices and sale dates that they have provided are under each e-Book cover.

---
---
Author(s): Jane Austen
Publisher: Amazon Classics
Price: FREE

After the death of their father, sisters Elinor and Marianne Dashwood face financial ruin. At the mercy of their half brother, John, and his greedy wife, their only hope is to make a good match. But reduced circumstances make courtship difficult—especially after being turned out of their home. While responsible Elinor takes a practical approach to matters of the heart, Marianne throws herself in unreservedly.
In Jane Austen's first novel, two of literature's most iconic characters discover that love demands a balance of passion and pragmatism.
AmazonClassics brings you timeless works from the masters of storytelling. Ideal for anyone who wants to read a great work for the first time or rediscover an old favorite, these new editions open the door to literature's most unforgettable characters and beloved worlds.
Revised edition: Previously published as Sense and Sensibility, this edition of Sense and Sensibility (AmazonClassics Edition) includes editorial revisions.
---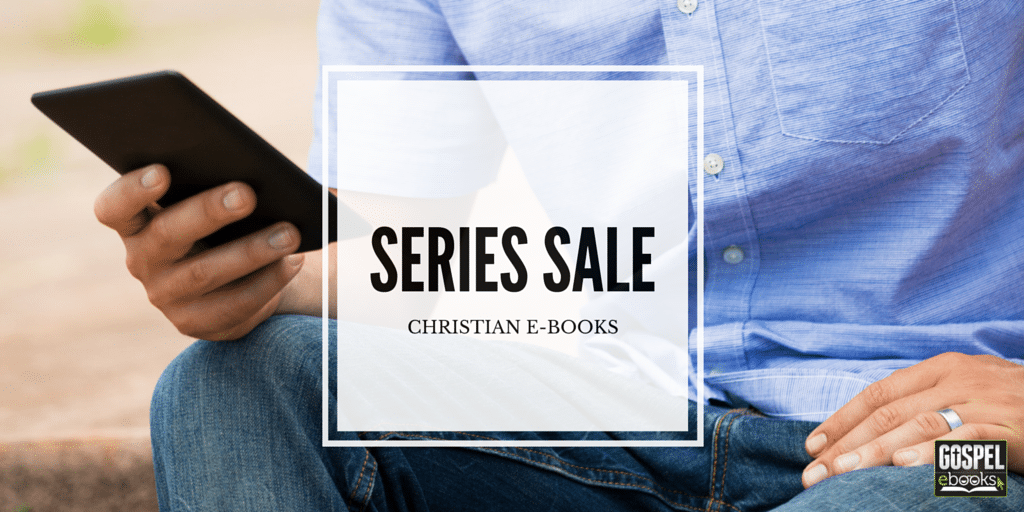 In this grab bag, we have 6 e-biographies from the Christian Encounters Series. The prices that the publisher has provided are under each ebook cover.
---
Author(s): Jane Austen
Publisher: William Collins (A division of HarperCollins)
Price: $2.49

Jane Austen's best-loved novel is an unforgettable story about the inaccuracy of first impressions, the power of reason, and above all the strange dynamics of human relationships and emotions.
---
Author(s): Jane Austen
Publisher: Harper Perennial
Price: $1.99

Emma Woodhouse, handsome, clever, and rich…
Emma is also overly confident in her abilities as a matchmaker for the residents of Highbury in Jane Austen's widely beloved classic novel. Although convinced that she herself will never marry, Emma makes finding the perfect partner for her new friend, Harriet Smith, her most pressing project. It is a well-meaning endeavor that leads both women into a complex tangle of intrigues, misunderstandings, and conflicts of affection, especially after several new admirers come to the fore whose sights are maddeningly set on the wrong woman. Matters of the heart are never as simple as they seem.
Jane Austen's charming novel of love, friendship, and social grace is a timeless classic—as fresh, funny, and poignant as it was when first written.
---
Author(s): Jane Austen
Publisher: Bethany House Publishers
Price: $3.40

Abeloved classic, Austen's first published novel explores the question of what drives your life: your heart or your head? The Dashwood sisters, Elinor and Marianne, are as different as sisters can be. Serious Elinor lives by reason and thoughtfulness while her younger sister, Marianne, only follows her passions. But in questions of love, they learn neither the heart nor head alone will lead them to happiness. Filled with romance, Austen's brilliant wit, and rich characterization, this is a celebration of sisterly love and the need for family–no matter how different they might be from us.
---
---
Gospel eBooks is a participant in the Amazon Services LLC Associates Program, an affiliate advertising program designed to provide a means for sites to earn advertising fees by advertising and linking to amazon.com. View our
Privacy Policy
.