---
Join our list
Subscribe to our mailing list and get interesting stuff and updates to your email inbox.
In this grab bag, we have 15 e-books for teens. The prices and sale dates that they have provided are under each book cover.

---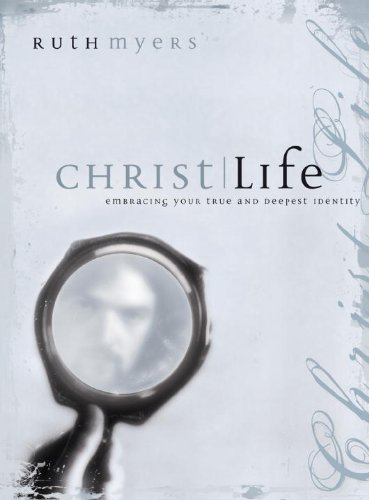 Author(s): Ruth Myers
Publisher: Multnomah
Price: $1.99   (Ends Jan 12)


In a strongly personal, interactive, and prayer-focused adventure, Ruth Myers gives us a comprehensive look at our identity in Christ, which helps us build up our self-image in truly godly way. Christlife contains wide margins to provide plenty of room to respond to the rich and reflective text, which keeps bringing us face-to-face with the realities of who we really are in Christ. This is the gracious way God has allowed each of us to become fully and freely the people He created and redeemed us to be. It means taking "all of Christ for all of me," letting Christ become the full answer to our deepest question: "Who am I?"
It's the Real You!
You don't just belong to Christ, your life is Christ! (more…)
---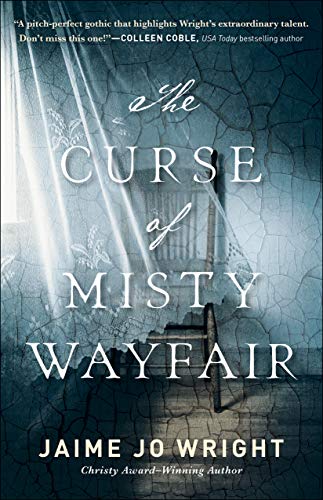 Author(s): Jaime Jo Wright
Publisher: Bethany House Publishers
Price: $0.99 (July 23-31)


Left at an orphanage as a child, Thea Reed vowed to find her mother someday. Now grown, her search takes her to Pleasant Valley, Wisconsin, in 1908. When clues lead her to a mental asylum, Thea uses her experience as a post-mortem photographer to gain access and assist groundskeeper Simeon Coyle in photographing the patients and uncovering the secrets within. However, she never expected her personal quest would reawaken the legend of Misty Wayfair, a murdered woman who allegedly haunts the area and whose appearance portends death.
A century later, Heidi Lane receives a troubling letter from her mother–who is battling dementia–compelling her to travel to Pleasant Valley for answers to her own questions of identity. When she catches sight of a ghostly woman who haunts the asylum ruins in the woods, the long-standing story of Misty Wayfair returns–and with it, Heidi's fear for her own life.
As two women across time seek answers about their identities and heritage, can they overcome the threat of the mysterious curse that has them inextricably intertwined?
---
Author(s): Steven Furtick
Publisher: Multnomah
Price: $4.99

Who you think you are is not as important as who God says you are…
 
Many of us wrestle with the gap between our weaknesses and our dreams, between who we are and who God says we are meant to be. We feel unqualified to do God's work or to live out the calling we imagine. But God has a way of using our weaknesses for good. In fact, God loves the unqualified people.
 
In (Un)Qualified, Pastor Steven Furtick helps you peel back the assumptions you've made about yourself and see yourself as God sees you. Because true peace and confidence come not from worldly perfection but from acceptance: God's acceptance of you, your acceptance of yourself, and your acceptance of God's process of change.
 
This is a book about understanding your identity in light of who God is. It's a book about coming to terms with the good, the bad, and the unmentionable in your life and learning to let God use you. It's about charging into the gap between your present and your hopes and meeting God there. After all, God can't bless who you pretend to be. But he longs to bless who you really are; a flawed and broken person. Good thing for us that God is in the business of using broken people to do big things. 
 
 
 Being unqualified is God's favorite qualification…
 
Our culture tells us that the answer to our failures is to fix them. The solution to our weaknesses is to hide them. The secret to our success is to appear as flawless as possible. But God's qualifying system is different than the world's. So is his view of our weaknesses, our purpose, and our true selves.
 
In (Un)Qualified, Steven Furtick explores who God is as the great "I AM," and then helps us discover our own identity. Delving into the story of Jacob, Furtick invites us to acknowledge our weaknesses and ask God to work through them.
 
The truth is, God has created us to be more, to accomplish more, and to love life more than we ever thought possible. But to become who he has called us to be, we must embrace who we are right now. (Un)Qualified equips us to face obstacles and failures without losing a sense of purpose. We can have a thriving sense of hope that God is working in us and through us, not in spite of our weaknesses but often as a direct result of them.
---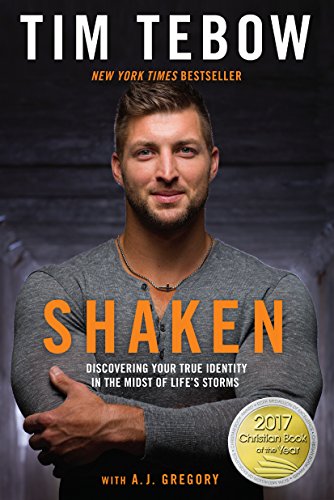 Author(s): Tim Tebow
Publisher: Waterbrook Press
Price: $4.99

New York Times bestseller
Who are you when life is steady?
Who are you when storms come?
Most of us have been on the receiving end of rejection, a broken dream, or heartbreak. And while this is not an easy space to go through, when we are grounded in the truth, we can endure the tough times.
In this powerful book, Heisman Trophy winner Tim Tebow passionately shares glimpses of his journey staying grounded in the face of disappointment, criticism, and intense media scrutiny. Following an exceptional college football career with the Florida Gators and a promising playoff run with the Denver Broncos, Tebow was traded to the New York Jets. He was released after one season.
In Shaken, named the 2017 Christian Book of the Year, Tebow talks about what he's learned along the way, building confidence in his identity in God, not the world. This moving book also features practical wisdom from Scripture and insights gained from others who have impacted Tebow in life-changing ways. (more…)
---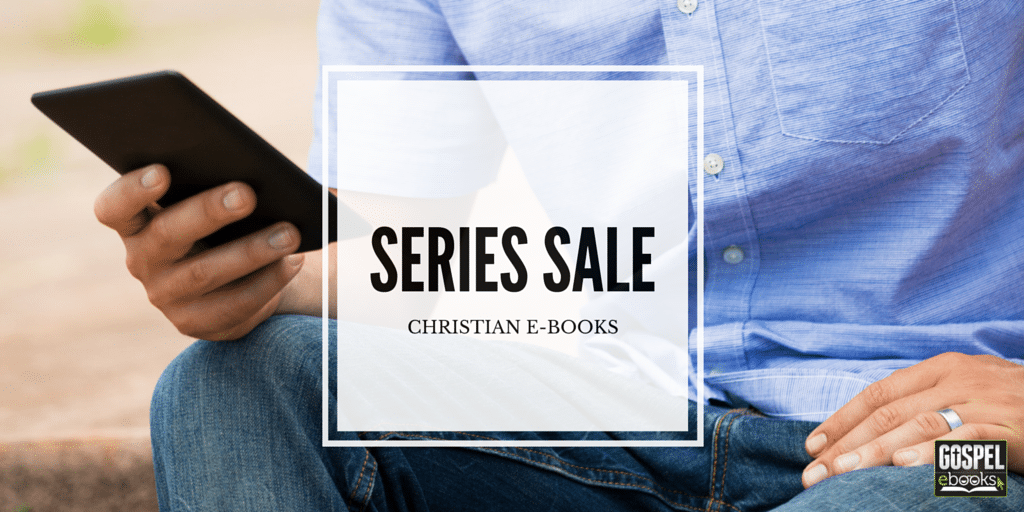 In this grab bag we have 5 e-books from the Frames Series (Barna Group) which were written by various authors and published by Zondervan. The prices that our source has provided are under each ebook cover.
---
In this grab bag we have 4 e-books from The Biblical Imagination Series which were published by Intervarsity Press and written by Michael Card. The prices and sale dates that the publisher has provided are under each ebook cover.
[table "2959" not found /]
---
---
Gospel eBooks is a participant in the Amazon Services LLC Associates Program, an affiliate advertising program designed to provide a means for sites to earn advertising fees by advertising and linking to amazon.com. View our
Privacy Policy
.