---
Join our list
Subscribe to our mailing list and get interesting stuff and updates to your email inbox.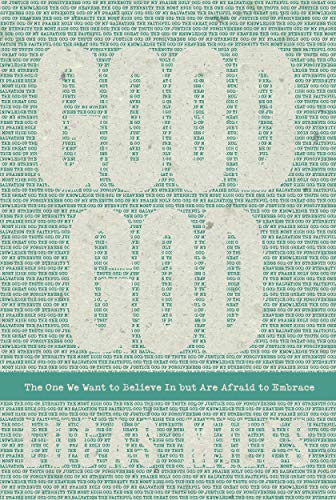 Author(s): Lucas Miles
Publisher: Worthy Books
Price: $1.99

If we are honest, at some point we all struggle with the question, "Why does God allow pain, suffering, and evil?"
---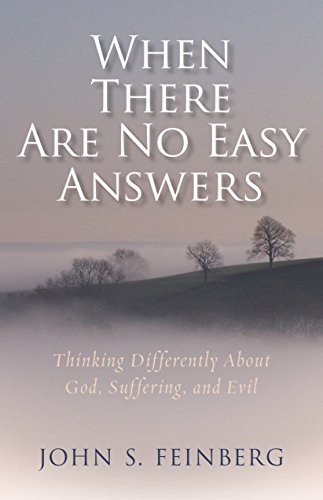 Author(s):
John S. Feinberg
Publisher:
Kregel Publications
Price:
$2.99
(Apr 24-25)
How can a God of love allow terrible things to happen in our lives?
Christians often assume they're equipped to deal with tragedy if it enters their lives, but like most people, think it never really will. What happens, then, when we follow God's will to the best of our abilities and heartbreak strikes? Do we mean it when we implore "Have Thine own way, Lord" or does that only apply in times of blessings or small, manageable hurts?
John Feinberg knows that conundrum intimately. In 1987 his beloved wife was diagnosed with an incurable, genetically transmitted disease. They were immediately challenged in their faith and their approach to God's goodness in the face of the evil of suffering. More, they discovered just how little their Christian community understood about how to support people in crisis.
When There Are No Easy Answers considers the problem of grief from every angle, just as the Feinbergs walked through it in their journey. It confronts the question of justice, examines the nature of God, and argues for the reality of grace. Feinberg explores the biblical reasons against the use of traditional clichés and platitudes, especially by those in ministry, and lays out alternatives that can actually comfort and encourage the person who is struggling or grieving.
---
Author(s): N. T. Wright
Publisher: Intervarsity Press
Price: $3.99

Merit Award, 2007 Christianity Today Theology/Ethics Book
With every earthquake and war, understanding the nature of evil and our response to it becomes more urgent. Evil is no longer the concern just of ministers and theologians but also of politicians and the media.
We hear of child abuse, ethnic cleansing, AIDS, torture and terrorism, and rightfully we are shocked. But, N. T. Wright says, we should not be surprised. For too long we have naively believed in the modern idea of human progress. In contrast, postmodern thinkers have rightly argued that evil is real, powerful and important, but they give no real clue as to what we should do about it.
In fact, evil is more serious than either our culture or our theology has supposed. How then might Jesus' death be the culmination of the Old Testament solution to evil but on a wider and deeper scale than most imagine? Can we possibly envision a world in which we are delivered from evil? How might we work toward such a future through prayer and justice in the present? (more…)
---
---
Gospel eBooks is a participant in the Amazon Services LLC Associates Program, an affiliate advertising program designed to provide a means for sites to earn advertising fees by advertising and linking to amazon.com. View our
Privacy Policy
.