---
Join our list
Subscribe to our mailing list and get interesting stuff and updates to your email inbox.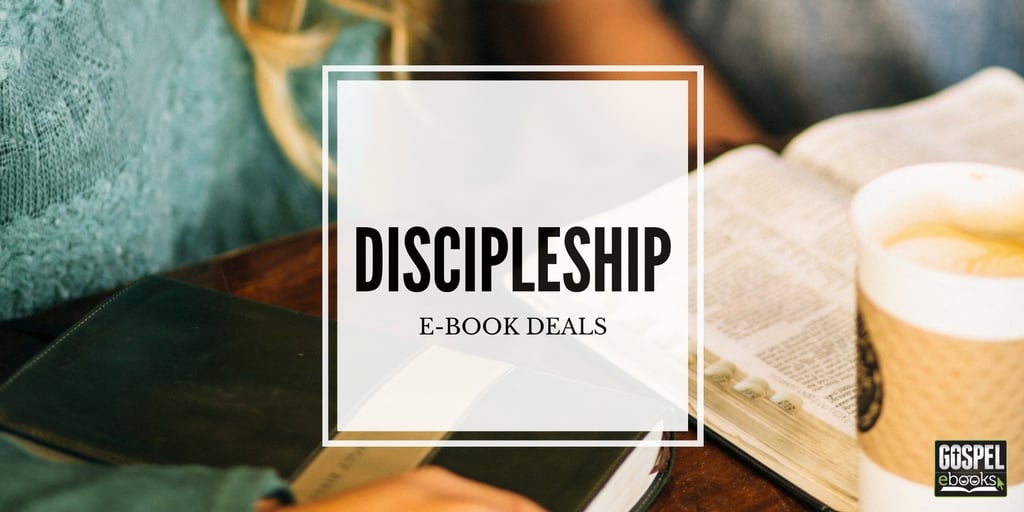 In this grab bag, we have 11 e-books on discipleship. The prices and sale dates that they have provided are under each e-book cover.

---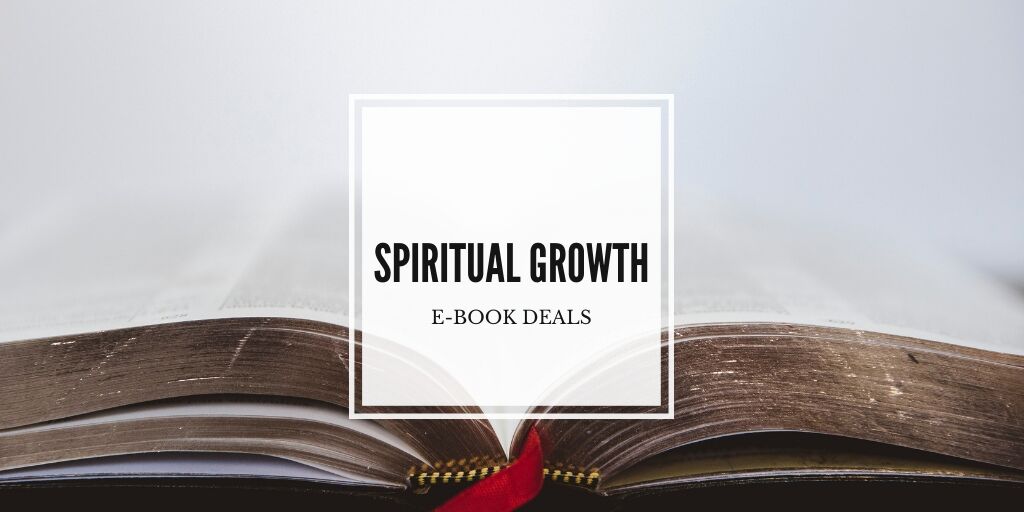 In this grab bag, we have 5 e-books. The prices and sale dates that they have provided are under each book cover.
[table "4992" not found /]

---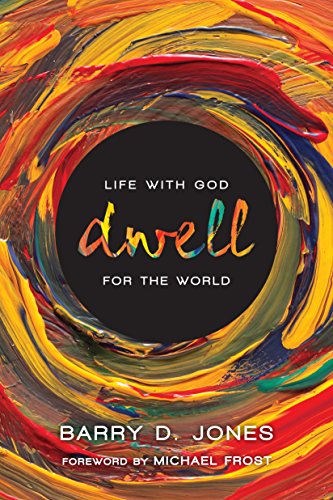 Author(s): Barry D. Jones
Publisher: Intervarsity Press
Price: $3.99 

Popular notions of Christian spirituality today tend to focus on getting us out of the world or getting the world out of us. Many are looking to spirituality as a means of disengaging from this life―to experience the transcendent or discover personal wholeness. On the other hand, much of popular Christian thought seems to be about avoiding the corruption of the world by being pious and following the rules.
But Jesus offers a radical model for living. As the Incarnate One who dwelt among us to accomplish the mission of God, he teaches us how to dwell in the world for the sake of the world. If we are to become like him, we must learn what it means to live out this missional spirituality in the places we dwell.
What does a Christian life deeply rooted in the logic of the Incarnation look like? Missional teacher and pastor Barry Jones shares his vision for authentic Christian spirituality focused on becoming more like Jesus. We dwell in a specific place and time in history, with unique bodies and in a world for which God has great purposes of redemption. This presence in the world should lead us to pattern our lives after the life of Jesus who was a boundary breaker, a shalom-maker, a people-keeper, and a wounded-healer.
"Jesus' life shows us what it looks like to be fully human, to be whole and holy . . . to be in the world and not of the world, to live passionately for the world and not protectively withdrawn from it, " says Jones. "Allowing the logic of the Incarnation to inform our vision of the spiritual life corrects the tendency toward a self-oriented pursuit of transcendence or a negative spirituality of behavior modification and disengagement from the world."
Including practical suggestions for real-life applications and questions for discussion, Jones describes living a missional life from a place of deep connection with and dependence on God. Not only must we have a clear and compelling vision of the life we want to live, but we must also cultivate the spiritual disciplines necessary to live out our vision in the specific contexts of day-to-day life. We need a renewed vision of Christian spirituality that leads us to be conformed into the image of Christ who dwelt with us for us.
---
---
Gospel eBooks is a participant in the Amazon Services LLC Associates Program, an affiliate advertising program designed to provide a means for sites to earn advertising fees by advertising and linking to amazon.com. View our
Privacy Policy
.