---
Join our list
Subscribe to our mailing list and get interesting stuff and updates to your email inbox.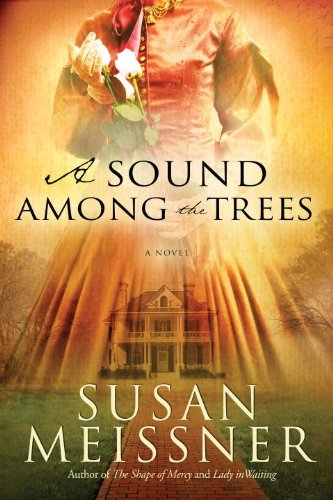 Author(s): Susan Meissner
Publisher: Waterbrook Press
Price: $1.99   (Ends Sept 29)


A house shrouded in time.
A line of women with a heritage of loss.
As a young bride, Susannah Page was rumored to be a Civil War spy for the North, a traitor to her Virginian roots. Her great-granddaughter Adelaide, the current matriarch of Holly Oak, doesn't believe that Susannah's ghost haunts the antebellum mansion looking for a pardon, but rather the house itself bears a grudge toward its tragic past.
When Marielle Bishop marries into the family and is transplanted from the arid west to her husband's home, it isn't long before she is led to believe that the house she just settled into brings misfortune to the women who live there.
With Adelaide's richly peppered superstitions and deep family roots at stake, Marielle must sort out the truth about Susannah Page and Holly Oak— and make peace with the sacrifices she has made for love. 
---
Author(s): Douglas Wilson
Publisher: Canon Press
Price: $0.99

Even though America is fiercely divided between the left and the right and protests are becoming increasingly violent, both sides of the political aisle remain committed to secularism and increasingly to looser standards of sexual propriety.
If we want to understand contemporary American culture wars, we must first come to grips with the culture wars of the nineteenth century. In this book, Douglas Wilson explains how our nation's failure to remove slavery in a biblical fashion has led us to many of the quagmires we find ourselves in and until we grapple with issues like racism, hate speech, and the biblical position on slavery, we will continue to repeat the same mistakes our ancestors did.
This collection of essays lays out the answers from a view unafraid of historic, biblical orthodoxy, as well as addressing some of the controversies surrounding the previous edition of the book.
---
---
Gospel eBooks is a participant in the Amazon Services LLC Associates Program, an affiliate advertising program designed to provide a means for sites to earn advertising fees by advertising and linking to amazon.com. View our
Privacy Policy
.