---
Join our list
Subscribe to our mailing list and get interesting stuff and updates to your email inbox.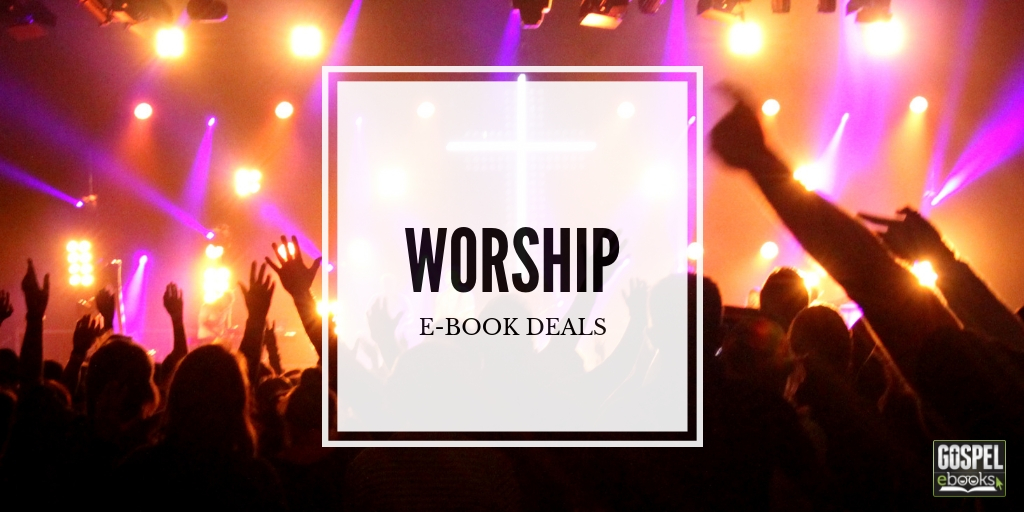 In this grab bag, we have 4 e-books from Crossway. The prices that they have provided are under each book cover.

---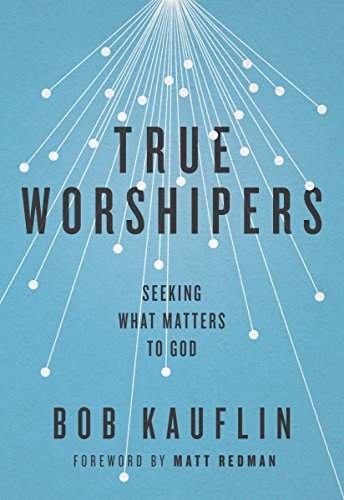 Author(s): Bob Kauflin
Publisher: Crossway Books
Price: $3.99

The question is not "Are you a worshiper?" but rather "What kind of a worshiper are you?"
In True Worshipers, Bob Kauflin, a seasoned pastor, and musician open our eyes to the massive significance of being the type of worshiper God is seeking. Rooted in the gospel of grace and filled with practical application, this book aims to connect Sunday morning to the rest of your life—helping you fulfill your calling to be a true worshiper each and every day.
---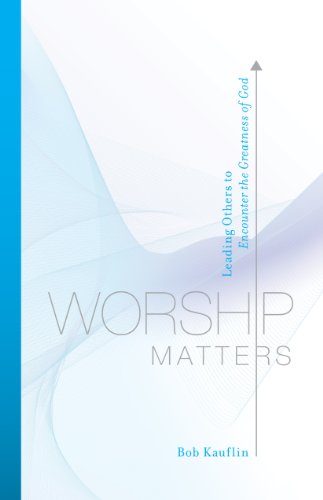 Author(s): Bob Kauflin
Publisher: Crossway Books
Price: $4.99   (Ends Nov 23)


Combining biblical foundations with real-world application, a pastor and professional songwriter guides worship leaders and pastors to root their corporate worship in unchanging scriptural principles rather than divisive trends.
Nothing is more essential than knowing how to worship the God who created us. This book focuses readers on the essentials of God-honoring worship, combining biblical foundations with practical application in a way that works in the real world. The author, a pastor and noted songwriter, skillfully instructs pastors, musicians, and church leaders so that they can root their congregational worship in unchanging scriptural principles, not divisive cultural trends. Bob Kauflin covers a variety of topics such as the devastating effects of worshiping the wrong things, how to base our worship on God's self-revelation rather than our assumptions, the fuel of worship, the community of worship, and the ways that eternity's worship should affect our earthly worship.
Appropriate for Christians from varied backgrounds and for various denominations, this book will bring a vital perspective to what readers think they understand about praising God.
BOB KAUFLIN traveled with the Christian group GLAD for eight years as a songwriter and arranger before becoming a pastor with Sovereign Grace Ministries in 1985. He is now the director of worship development for Sovereign Grace, overseeing its music projects and teaching on congregational worship. He and his wife, Julie, have six children and an ever-growing number of grandchildren.
---
---
Gospel eBooks is a participant in the Amazon Services LLC Associates Program, an affiliate advertising program designed to provide a means for sites to earn advertising fees by advertising and linking to amazon.com. View our
Privacy Policy
.