---
Join our list
Subscribe to our mailing list and get interesting stuff and updates to your email inbox.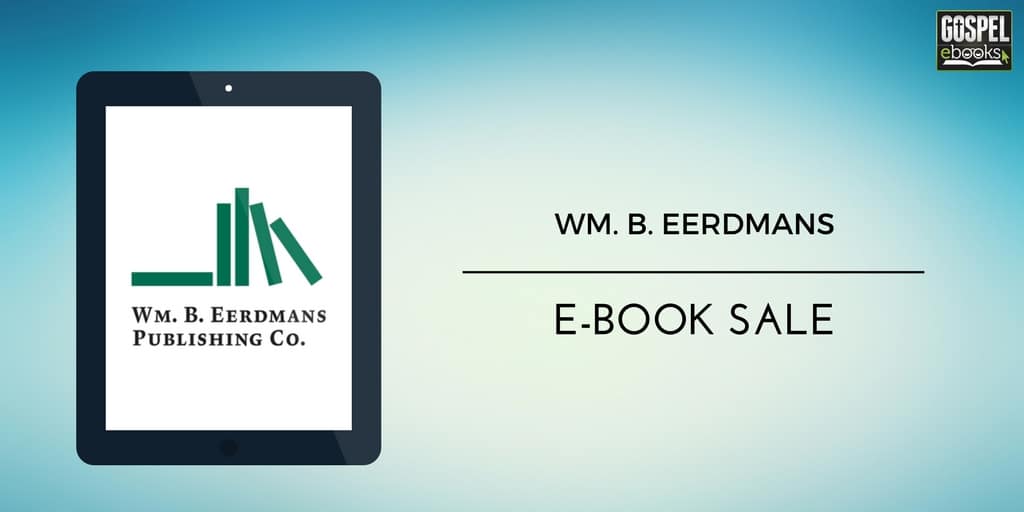 In this grab bag, we have 9 e-books on the Apostle Pau from Eerdmans. The prices and sale dates that they have provided are under each e-book cover.

---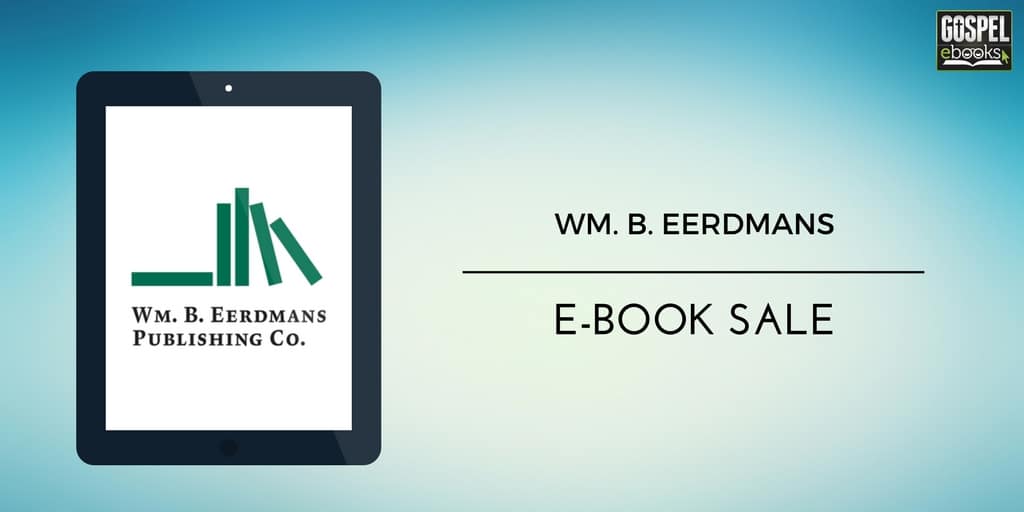 In this grab bag, we have 10 e-books on the Apostle Paul from Eerdmans. The prices and sale dates that they have provided are under each e-book cover.

---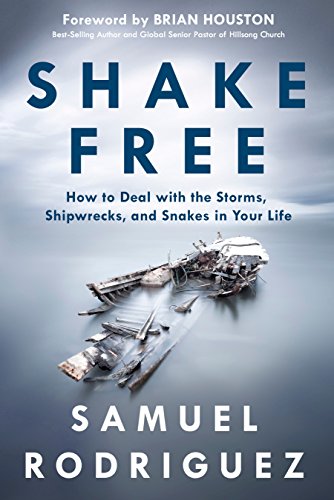 Author(s): Samuel Rodriguez
Publisher: Waterbrook Press
Price: $1.99     (Ends Sept 29)


Based on the story of the apostle Paul's near catastrophic shipwreck (see Acts 27-28) , this is a call to individuals to "shake off" problems and disasters in life and move forward to new health and wholeness.
Some days you feel as if you take one step forward only to fall back two—or ten— steps. You struggle and push through one obstacle after another. You know God is present, but when is he going to rescue you from all the storms, shipwrecks, and snakes surrounding you? The apostle Paul faced a great crisis such as this on his epic voyage to Rome, which ended with a disastrous shipwreck—yet every person aboard was saved by grasping broken pieces of wood.
In Shake Free, Samuel Rodriguez issues a powerful call for you to shake off your problems. He writes, "When the storm breaks in your life, you will be driven by: 
• the past or the future
• the pathetic or the prophetic
• problems or promises
• nightmares or dreams
• the flesh or the Spirit
• Google searches or godly churches
• the drama of the storm or God's destiny for your life."
Rather than merely surviving circumstances, you can discover how to navigate through life's challenges to truer wholeness and bigger victories from God.
"Shake Free…will help you break free of emotional, mental, and spiritual burdens.… This book is necessary for all those who are ready to take back control of their lives!"
—DeVon Franklin, producer and New York Times bestselling author
"In Shake Free Samuel Rodriguez explains that God's way is not just the best way; it's the only way.… This book…will change your life!"
—Robert Morris, founding senior pastor of Gateway Church and best-selling author of The Blessed Life and The God I Never Knew
---
---
Gospel eBooks is a participant in the Amazon Services LLC Associates Program, an affiliate advertising program designed to provide a means for sites to earn advertising fees by advertising and linking to amazon.com. View our
Privacy Policy
.