---
Join our list
Subscribe to our mailing list and get interesting stuff and updates to your email inbox.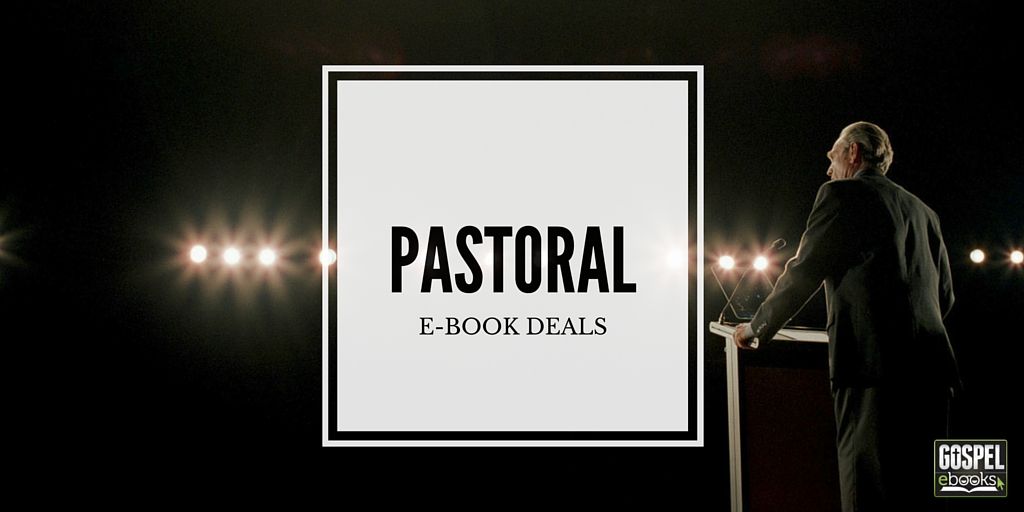 In this grab bag, we have 13 e-books from Intervarsity Press which are on sale in celebration of Pastor appreciation month. The prices that the publisher has provided are under each ebook cover

---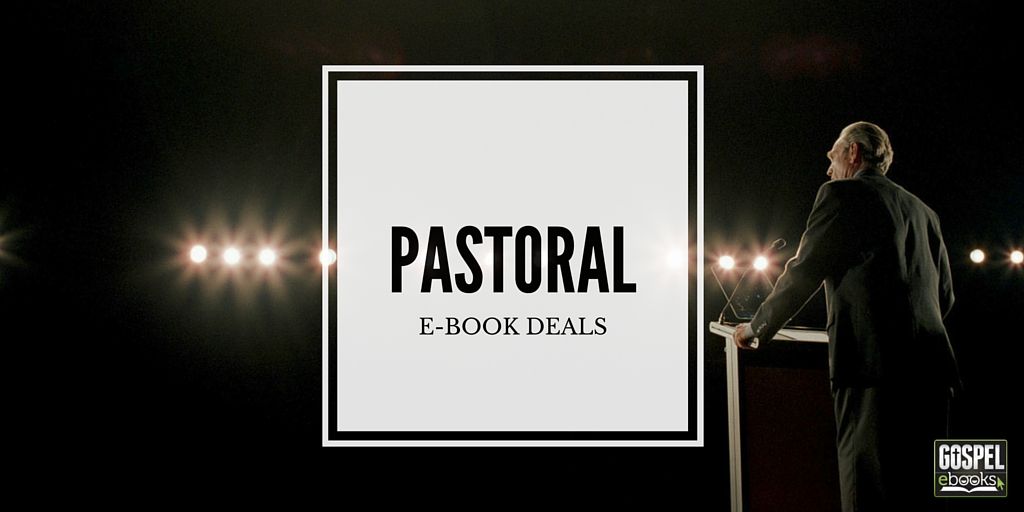 In this grab bag, we have 4 e-books. The prices and sale dates that they have provided are under each book cover.
[table "5340" not found /]

---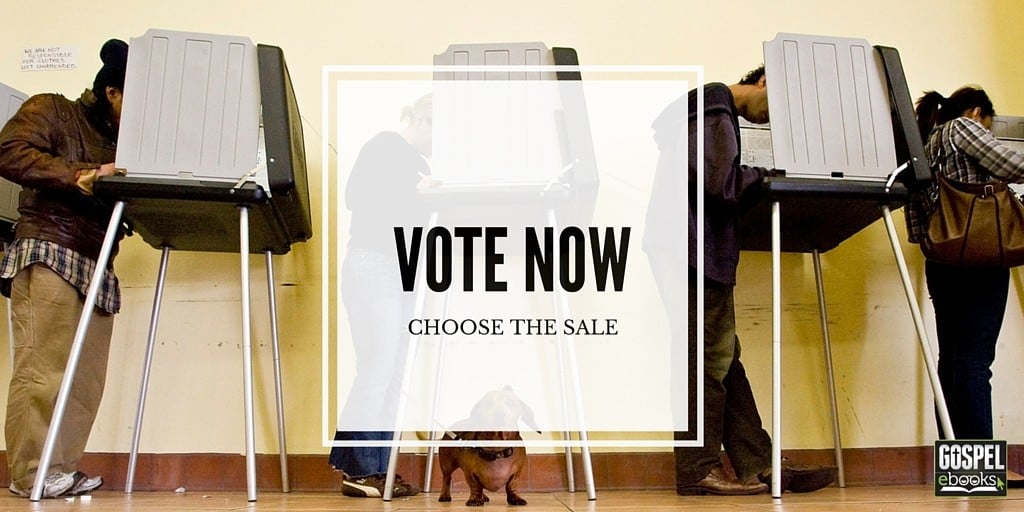 Gospel e-books is working together with Christian publishers to allow you to choose what e-books you'd like to have discounted. Cast your vote below and the book with the most votes in each poll will be placed on sale soon after. If there are less than 100 total votes in a particular poll, the winning book will not be discounted.
---
---
Book details:
Kregel: Beyond the Swipe: Honoring God, Respecting Yourself, and Finding the Right Match by Kristin Fry vs. No Sex in the City: One Virgin's Confessions on Love, Lust, Dating, and Waiting by Lindsey N. Isham
Intervarsity Press: A Little Book for New Preachers: Why and How to Study Homiletics (Little Books) by Matthew D. Kim vs. Preaching as Reminding: Stirring Memory in an Age of Forgetfulness by Jeffrey D. Arthurs
New Leaf: Bankruptcy of Our Nation (Revised and Expanded) by Jerry Robinson vs. Modern Homesteading: Rediscovering the American Dream
Good Book Company: Did the Devil Make Me Do It? (Questions Christians Ask) by Mike McKinley vs. Is Hell for Real?: And other Questions about Judgment, Eternity and the God of love (Questions Christians Ask) by Erik Raymond
Harvest House: Emptied: Experiencing the Fullness of a Poured-Out Marriage by Wynter Pitts & Jonathan Pitts vs. Prayers of Blessing over My Marriage by Bruce Wilkinson & Heather Hair
Christian Focus: Scotland Ablaze: The Twenty Year Fire of Revival that Swept Scotland 1858 – 79 by Tom Lennie vs. Columba: the Faith of an Island Soldier by Bruce Ritchie
Reformation Heritage: In Defense of the Descent: A Response to Contemporary Critics by Daniel Hyde vs. The Lord's Supper and the 'Popish Mass': A Study of Heidelberg Catechism Q&A by Cornelius P. Venema
---
---
Gospel eBooks is a participant in the Amazon Services LLC Associates Program, an affiliate advertising program designed to provide a means for sites to earn advertising fees by advertising and linking to amazon.com. View our
Privacy Policy
.