---
Join our list
Subscribe to our mailing list and get interesting stuff and updates to your email inbox.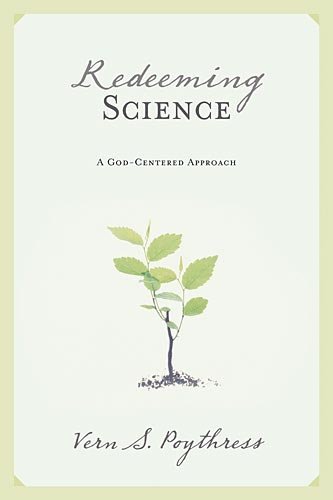 Author(s):
Vern S. Poythress
Publisher:
Crossway
Price:
$2.99
(Jan 27-28)
Many people think science is antagonistic to Christian belief. Science, it is said, shows that the universe is billions of years old, while the Bible says it is only thousands of years old. And some claim that science shows supernatural miracles are impossible. These and other points of contention cause some Christians to view science as a threat to their beliefs.
Redeeming Science attempts to kindle our appreciation for science as it ought to be-science that could serve as a path for praising God and serving fellow human beings. Through examining the wonderfully complex and immutable laws of nature, author Vern Poythress explains, we ought to recognize the wisdom, care, and beauty of God. A Christian worldview restores a true response to science, where we praise the God who created nature and cares for it.
---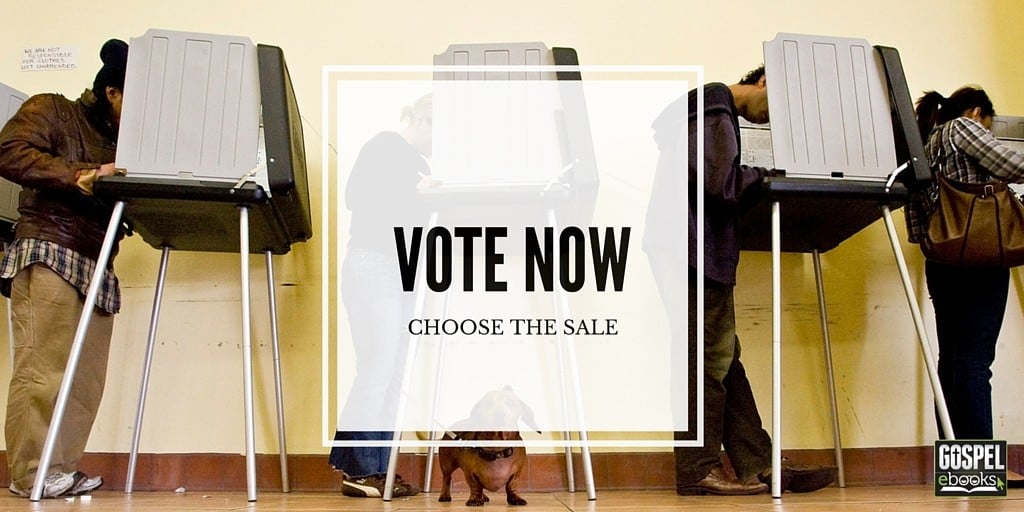 Gospel e-books is working together with Christian publishers to allow you to choose what e-books you'd like to have discounted. Cast your vote below and the book with the most votes in each poll will be placed on sale soon after. If there are less than 100 total votes in a particular poll, the winning book will not be discounted.
---
---
Book details:
Kregel: He Knows Your Name by Linda Znachko with Margot Starbuck vs. One Woman Against the Reich: The True Story of a Mother's Struggle to Keep Her Family Faithful to God in a World Gone Mad by Helmut W. Ziefle
Intervarsity Press: The Enneagram Goes to Church: Wisdom for Leadership, Worship, and Congregational Life by Todd Wilson vs. Radiant Church: Restoring the Credibility of Our Witness by Tara Beth Leach
Reformation Heritage: Reformation Women: Sixteenth-Century Figures Who Shaped Christianity's Rebirth by Rebecca VanDoodewaard vs. The Covenantal Life: Appreciating the Beauty of Theology and Community by Sarah Ivill
New Leaf: The Remarkable Record of Job by Henry M. Morris vs. The Remarkable Journey of Jonah by Henry M. Morris
Good Book Company: 1 Corinthians For You: Thrilling You With How Grace Changes Lives (God's Word For You) by Andrew Wilson vs. 2 Corinthians For You: For reading, for feeding, for leading (God's Word For You) by Gary Millar
Crossway: Redeeming Mathematics: A God-Centered Approach by Vern S. Poythress vs. Redeeming Science: A God-Centered Approach by Vern S. Poythress
Christian Focus: No Tears in Heaven by Charles H Spurgeon vs. The Silent Shades of Sorrow: Healing for the Wounded by Charles H Spurgeon
---
---
Gospel eBooks is a participant in the Amazon Services LLC Associates Program, an affiliate advertising program designed to provide a means for sites to earn advertising fees by advertising and linking to amazon.com. View our
Privacy Policy
.