---
Join our list
Subscribe to our mailing list and get interesting stuff and updates to your email inbox.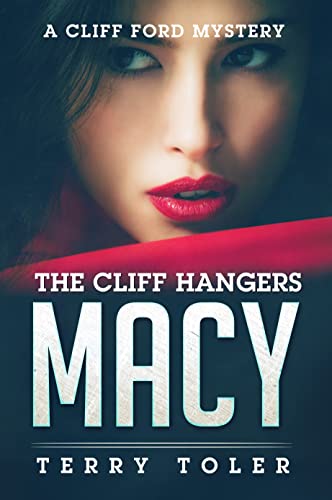 Author(s):
Terry Toler
Publisher:
 N/A
Price:
$4.99
A serial killer is on the loose in Chicago. It's a race against time to find her.
Cliff must garner all of his abilities, with help from his wife, Julia. The FBI profiler says that the killer is hiding in plain sight. Is she closer than Cliff can ever imagine?
Best Selling Author, Terry Toler, has a way of writing mysteries that captivates the reader from the first chapter to the end.
Sometimes you know who the killer is from the beginning. Sometimes you think you know and are wrong. Other times you have no clue. Every mystery is different.
Macy will have you hooked from the opening line. River Lederman chose his victims carefully.
"No one writes cliffhangers like Terry Toler." An editor for numerous USA Today and New York Times best-selling authors.
*****Each novel contains a standalone mystery, and each book comes to a satisfying conclusion.******
---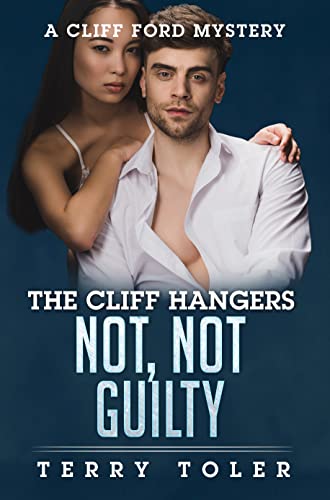 Author(s):
Terry Toler
Publisher:
 N/A
Price:
$4.99
A killer is set free.
Homicide Detective, Cliff Ford is blamed. The killer wins sixteen million dollars in a wrongful conviction lawsuit against the city of Chicago.
There are two more murders.
Homicide Detective Cliff Ford thinks he knows who killed the victims. He's wrong. The reader knows who did it all along. What follows is a breathtaking ride of twists and turns that best-selling and award-winning author, Terry Toler, is known for.
Will Cliff's wife Julia set him straight or is he headed for another career disaster?
Even worse. Will the killers go free to kill again?
---
Author(s):
Terry Toler
Publisher:
 N/A
Price:
$4.99
SOME THINGS AREN'T AS THEY SEEM.
A mysterious woman. A dead body. A gripping mystery from International #1 Best Selling Author, Terry Toler.
Cliff Ford is trying to move on from his past. Now he's in a fight for his future. He meets a mysterious woman in a coffeeshop. Anna. A connection is made. He feels an immediate spark. Something he hasn't felt in over a year. Since his wife was killed by a drive by shooter.
Cliff is a homicide detective in Chicago. He's summoned to the morgue and is shocked to find the body of a woman, a Jane Doe, who looks exactly like Anna!
Are they the same person? Is it possible?
The mystery sends Cliff deep into the heart of a gang called the Strikers. His life is in danger and he risks even his own job to find the truth. Complicated by a blond-haired woman who is leaving dead Strikers at every turn.
---
---
Gospel eBooks is a participant in the Amazon Services LLC Associates Program, an affiliate advertising program designed to provide a means for sites to earn advertising fees by advertising and linking to amazon.com. View our
Privacy Policy
.