---
Two Books on Prayer: April 28/23
We're sorry but you missed this offer. It is no longer free or a deal.
Two Books on Prayer: April 28/23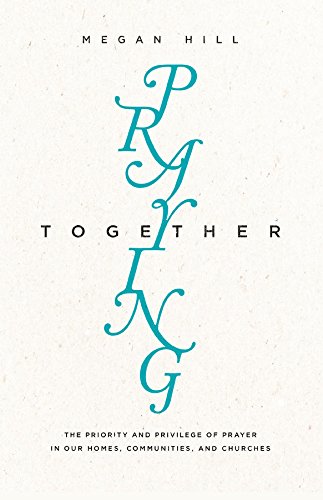 Praying Together: The Priority and Privilege of Prayer in Our Homes, Communities, and Churches
Author(s): Megan Hill
Publisher:  Crossway
Price: $3.99 (Ends May 2)


Nearly all Christians would affirm the centrality of prayer for a healthy Christian life. And yet, for many, prayer is often a challenge, requiring intense personal commitment and self-discipline. However, as Megan Hill points out in Praying Together, our normal approach to prayer leaves out a crucial component: other people. While personal prayer is important, God designed the church to be a community of believers who regularly pray together. Exploring the Bible's rich teaching on what it means to gather at God's throne with one voice, Hill lays a theological foundation for corporate prayer and offers practical guidance for making it a reality—in our families, churches, and communities.
---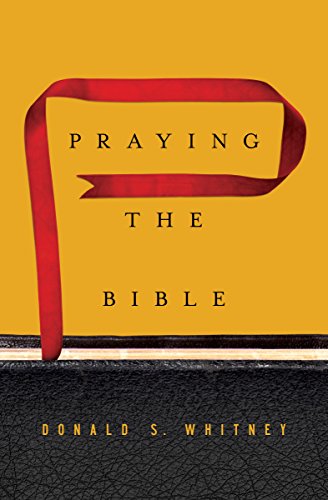 Praying the Bible
Author(s):  Donald S. Whitney
Publisher:  Crossway
Price: $3.99 (Ends May 2)


"This little book is explosive and powerful."
R. Albert Mohler, Jr.
When you pray, does it ever feel like you're just saying the same old things about the same old things?
Offering us the encouragement and the practical advice we're all looking for, Donald S. Whitney, best-selling author of Spiritual Disciplines for the Christian Life, outlines an easy-to-grasp method that has the power to transform our prayer life: praying the words of Scripture. Simple, yet profound, Praying the Bible will prove invaluable as you seek to commune with your heavenly Father in prayer each and every day.
Download the Leader's Guide
You might also like these deals:
Gospel eBooks is a participant in the Amazon Services LLC Associates Program, an affiliate advertising program designed to provide a means for sites to earn advertising fees by advertising and linking to amazon.com. View our
Privacy Policy
.