---
365 Devotions for Men & Women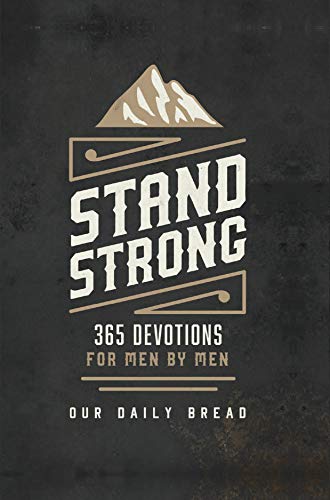 Stand Strong: 365 Devotions for Men by Men
Author(s): Our Daily Bread Ministries
Publisher: Discovery House
Price: $0.99

The responsibilities of life can wear men down.. But this concise devotional will inspire men to draw strength from the Word of God. Each devotional is practical and brief, taking only five minutes to read. Wisdom from Scripture and insights from the experiences of other men will help readers build a solid foundation—one that allows confidence in the Lord no matter what life brings their way.
---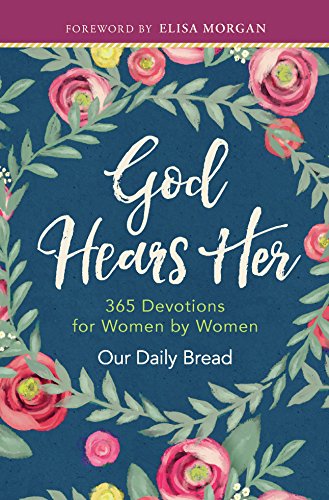 God Hears Her: 365 Devotions for Women by Women
Author(s): Our Daily Bread Ministries
Publisher: Discovery House
Price: $0.99

You need to know that God hears you. The story of Hannah in 1 Samuel tells of one woman's personal heartache and trust in the One who could fulfill her desires. She poured her heart out to God, and He heard her. The Our Daily Bread devotionals selected for this collection reassure you that God is with you, God is for you, and God hears you. The personal stories, Scripture passages, and inspirational quotes lift you up and remind you that God is bigger than the trials you face.