---
The Big & Tiny Books
The Tiny Book
Author(s): Kathleen Ruckman & Bryan Miller
Publisher: Master Books
Price: $3.63 

Little things can make big differences!
– Children's book emphasizing that tiny things are special
– Exquisite full-color, full-spread illustrations
– Imaginative rhyme teaches children to consider the tiny things in life
– God's creation is emphasized
A magnificent book highlighting the amazing world we sometimes fail to see and teaching that God created everything, so everything is special.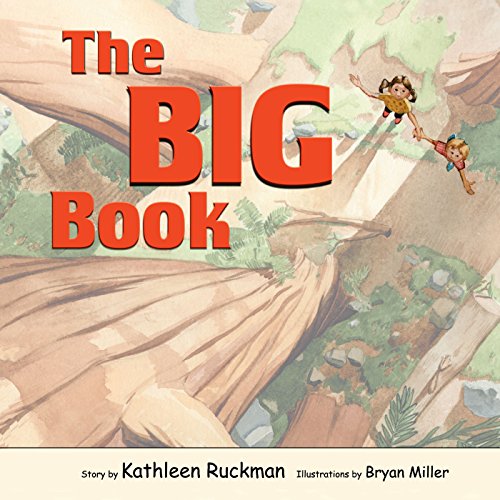 The Big Book
Author(s): Kathleen Ruckman & Bryan Miller
Publisher: Master Books
Price: $3.60 

Large things are important, too!
– Children's book emphasizing the big things in life
– Subjects include mountains, redwood trees, deserts, and oceans
– Full-color illustrations highlight each subject of the book
– Children will love the rhyming text
A magnificent book that highlights the big things in life and teaches that God created everything in this remarkable universe!
Gospel eBooks is a participant in the Amazon Services LLC Associates Program, an affiliate advertising program designed to provide a means for sites to earn advertising fees by advertising and linking to amazon.com. View our
Privacy Policy
.