The best way to promote your e-book!
Our e-mail blast is the best way to promote your e-book! We'll send out an e-mail to our 8,000+ subscribers on the day you choose that will ONLY promote your book. We'll use our attractive e-mail template, so you don't have to worry about designing or coding.
This promotional opportunity is available for just $199.
LET'S GET YOU SET UP
If you're ready to proceed with promoting your e-book, please fill out the form below. After we review your request, you will be sent an invoice, usually within 24 hours (note: we are closed on Sundays).
To learn more about Gospel eBooks or to view additional advertising options, please see our advertising kit. If you have any questions feel free to contact us.
---
WHAT OUR CUSTOMERS ARE SAYING
I have repeatedly listed Kindle book deals of mine over the years, and I always INSIST my writing and Christian book coaching clients avail themselves of Gospel Ebooks' service. In fact, it's a regular part of my ads and marketing campaign strategy. I almost never run Amazon ads until I've at least done a discounted sale and listed the book on Gospel Ebooks first.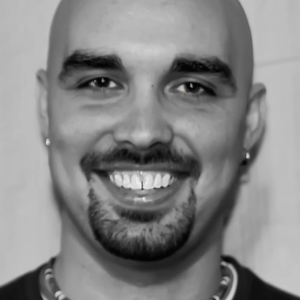 Steve Bremner, author of Nine Lies People Believe About Speaking in Tongues

The best way to market a book is to find out where your readers are and tell them about it. Your potential readers rely on Gospel eBooks to provide them the best deals on high quality Christian books, and they are hungry for more. No other marketing promotion I have tried has been as effective as GospeleBooks.net.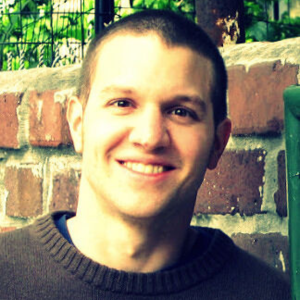 Andrew Gilmore, author of Do No Work

I have advertised my kindle book (two different times now) on Gospel ebooks with great results. Each time I have had well over 500 kindle downloads on the promotion days.  On the days after the promotion, I see higher than normal downloads also. Gospel eBooks has very engaged readers.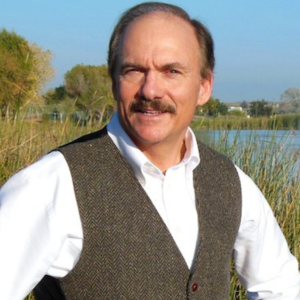 Brad Haven, author of Daily Devotions: Walking Daily in the New Testament and Proverbs

I appreciated Jeremy's prompt and personal communication. During a five-day promotion, I sold over 1200 copies of my book, including 800 on the day it was listed on Gospel eBooks' email. I highly recommend this service!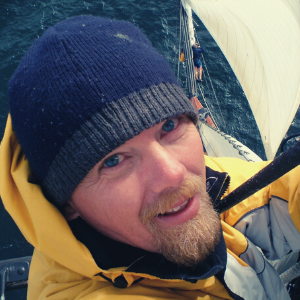 Jim Badke, author of The Christian Camp Leader

I am pleased with the results of my book's featured appearance on Gospel eBooks. On the first day, downloads of The Beekeeper's Daughter increased exponentially. The folks here have been easy to work with and I highly recommend this site for promoting your eBook.
Rob Heijermans, author of The Beekeeper's Daughter

Thanks for your service! I must say, it is exceptionally effective. On the day you scheduled my book, I got over a thousand downloads and above 500 on the following day, making my book to shoot to number 1 in it's category and number 133 in the entire kindle store. Thanks! Great service!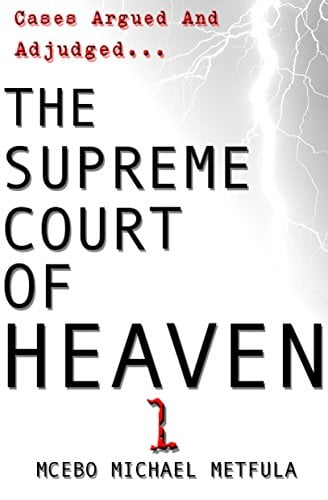 Mcebo Metfula, author of The Supreme Court of Heaven

Your site BY FAR was the most successful of all the promotional sites I used during my recent book launch. On your day alone, I sold 50 eBooks and 2 print books. That was almost twice as successful as any other site I used. That day helped me reach #1 New Release in all of my categories and #1 Best Seller in 3 of my categories. Well worth the expense!
Lynne Hoeksema, author of Cultivating Compassion

The team behind Gospel eBooks is very professional and really have a kingdom of God mindset to help good biblical books get out to Christians at discount prices. Our book soared up to #16 in the total Christian books for free on Kindle in just 1 day!
Greg Gordon, author of The Following of Christ and founder of SermonIndex.net

I consider Gospel ebooks one of the premier sites for promoting my line of Christian mystery/suspense/thriller novels. I can always count on downloads being consistent and seeing an immediate uptick on my ranking on Amazon. I'm always recommending this site to my author friends who report similar results.
Luana Ehrlich, author of Five Years in Yemen

As a result of my promotion with Gospel eBooks, Remarkable Advent was the #2 bestselling book in Christian Devotionals (Kindle Store).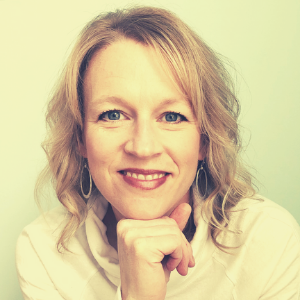 Shauna Letellier, author of Remarkable Advent

I used Gospel e-Books to promote my recently published book and I had great success. I highly recommend using them for your book promotions — your book will get tremendous exposure and, like my book, you will make a lot of sales. Jeremy is very knowledgeable and helpful and he runs an excellent site. I will use this service again for additional exposure for my book.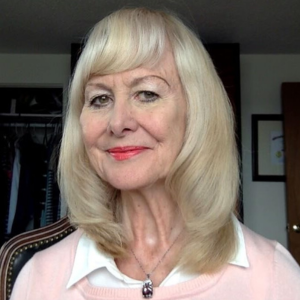 Joan Arnsteen, author of Socrates, Jesus and Freedom

Thanks for posting my book on your site. I was hoping we might give away 300-500 in 24 hours and we ended up giving away 2132.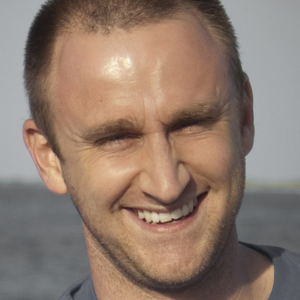 H.L. Hussmann, author of Letters From a Martyred Christian

Just finished my second book promotion at Gospel eBooks with great success. Jeremy provided excellent communication as always. He has the top Christian book marketing service in my opinion so I will definitely use his service again.
K.J Soze, author of Revelation Explained

Gospel ebooks provided a hassle-free service for me in promoting my book. This the 4th time that I have used their service and they never fail to deliver.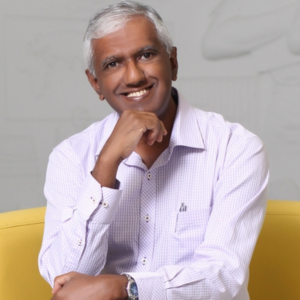 Andrew Sabaratnam, author of The Rock and the Rabbi