---
A.W. Pink on the Nature of God & Our Accountability To Him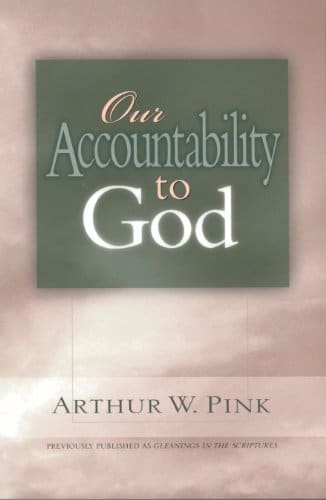 Our Accountability to God (Gleanings Series Arthur Pink)
Author(s): Arthur W. Pink
Publisher: Moody Publishers
Price: $2.99

To appreciate the amazing grace of God, we must understand all that we have been forgiven. Bible scholar, Arthur Pink, helps us see our true condition, driving home the truth of the Gospel. Readers will develop a more personal appreciation for God's grace and a deeper reverence for His boundless love.
---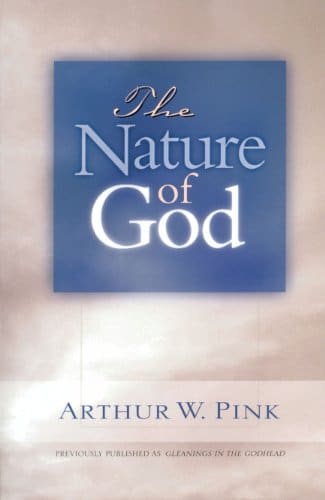 The Nature of God (Gleanings Series Arthur Pink)
Author(s): Arthur W. Pink
Publisher: Moody Publishers
Price: $2.99

He is just-yet merciful. He is above all-yet He sent His Son to die for us. Arthur W. Pink's classic meditation on God's personality and power has inspired readers for generations. He leads readers through reflections on 45 facets of God's personality. Ideal for personal reflection and daily Bible study, this book will help readers develop a deeper, richer love for the One who calls us His own.
Gospel eBooks is a participant in the Amazon Services LLC Associates Program, an affiliate advertising program designed to provide a means for sites to earn advertising fees by advertising and linking to amazon.com. View our
Privacy Policy
.