---
Join our list
Subscribe to our mailing list and get interesting stuff and updates to your email inbox.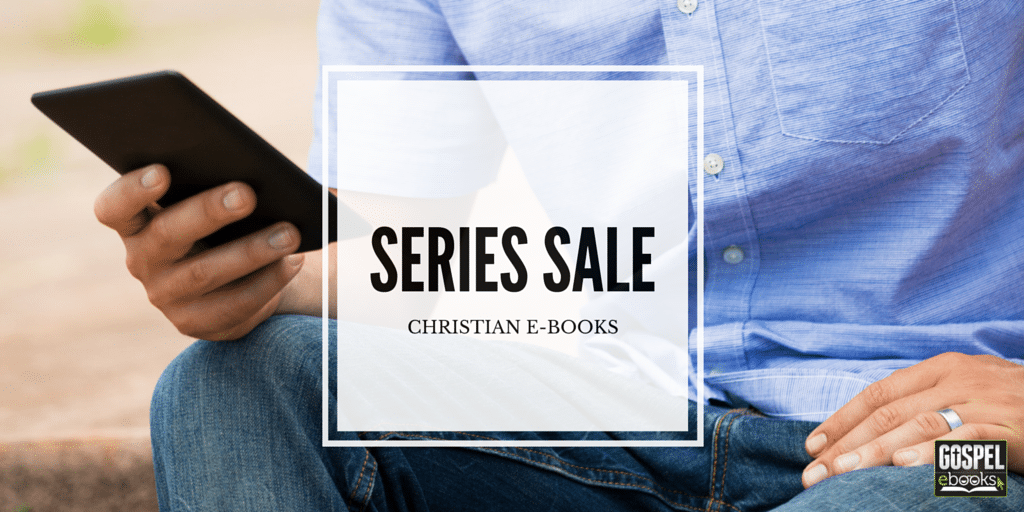 In this grab bag, we have 10 e-Books from the Seven Sleepers Series which were published by Moody and written by Gilbert Morris.
---
Author(s): Jen Turano
Publisher: Bethany House Publishers
Price: $3.95

Lady Eliza Sumner is on a mission. After losing her family, her fiance, and her faith, the disappearance of her fortune is the last straw. Now, masquerading as Miss Eliza Sumner, governess-at-large, she's determined to find the man who ran off with her fortune, reclaim the money, and head straight back to London.
Much to Mr. Hamilton Beckett's chagrin, all the eyes of New York society–all the female ones, at least–are on him. Unfortunately for all the matchmaking mothers and eligible daughters, he has no plans to marry again, especially with his hands full keeping his business afloat and raising his two children alone.
When Eliza's hapless attempts to regain her fortune put her right in Hamilton's path, sparks instantly begin to fly. The discovery of a common nemesis causes them to join forces, but with all their plans falling by the wayside and their enemies getting the better of them, it will take a riot of complications for Hamilton and Eliza to realize that God just might have had a better plan in mind all along.
"Set in New York City circa 1880, Turano's historical romance has witty dialogue, a spunky heroine, a bounty of humor, and a fast-paced plot. There are wonderful secondary characters, too, including an ankle-biting boy, a relentlessly matchmaking mother, and a full cast of despicable villains. A Change of Fortune will make a delightful addition to any library." –Booklist (starred review)
"Turano's charming story of losing and gaining both wealth and love in 1880s New York City will certainly please fans of witty and classic romance stories."–RT Book Review
"[A] delightfully lighthearted debut novel."–Desert News
---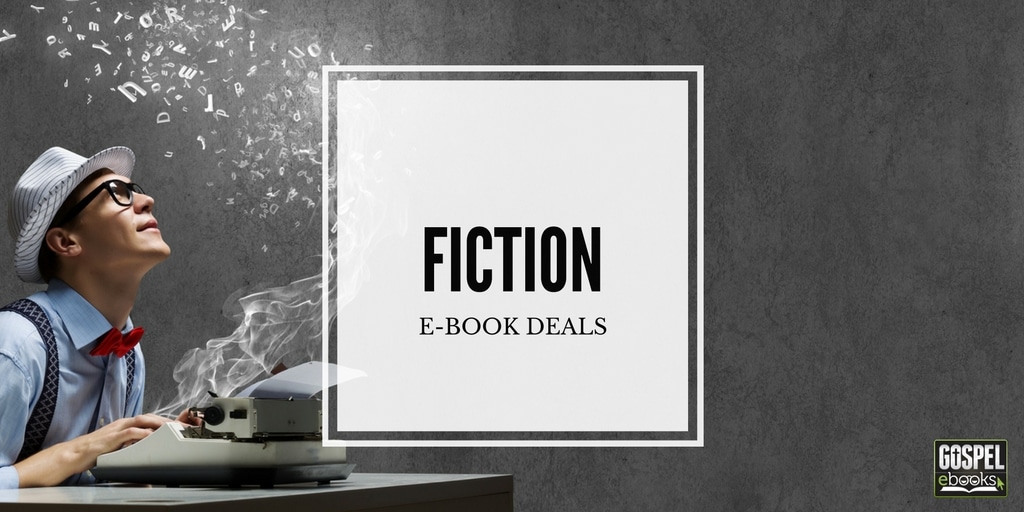 In this grab bag we have 6 fiction e-books from HarperCollins Christian Publishing. The prices and sale dates that the publisher has provided are under each e-book cover.
[table "3904" not found /]
---
Author(s): Jody Hedlund
Publisher: Bethany House Publishers
Price: $1.99 (Oct 12-31)


A Riveting Look at the Orphan Train from Historical Novelist Jody Hedlund
When a financial crisis in 1850s New York leaves three orphaned sisters nearly destitute, the oldest, Elise Neumann, knows she must take action. She's had experience as a seamstress, and the New York Children's Aid Society has established a special service: placing out seamstresses and trade girls. Even though Elise doesn't want to leave her sisters for a job in Illinois, she realizes this may be their last chance.
The son of one of New York City's wealthiest entrepreneurs, Thornton Quincy faces a dilemma. His father is dying, and in order to decide which of his sons will inherit everything, he is requiring them to do two things in six months: build a sustainable town along the Illinois Central Railroad, and get married. Thornton is tired of standing in his twin brother's shadow and is determined to win his father's challenge. He doesn't plan on meeting a feisty young woman on his way west, though.
---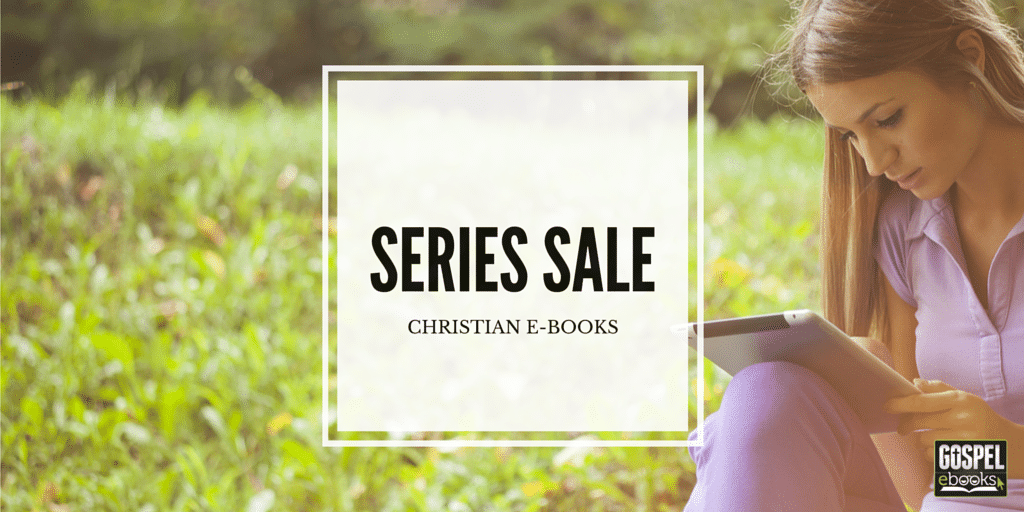 Follow the lives and loves of a southern wedding planner and some of her fun-loving—but meddlesome—cousins in this contemporary romance series. Set in the fictional, quintessential southern city of Bonneterre, Louisiana, the Brides of Bonneterre series is filled with fun, food, family—and lots of romance! Although each volume deals with serious themes such as forgiveness and fear, the tone is lighthearted and humorous, with plenty of southern charm, wit, and wisdom mixed in.
---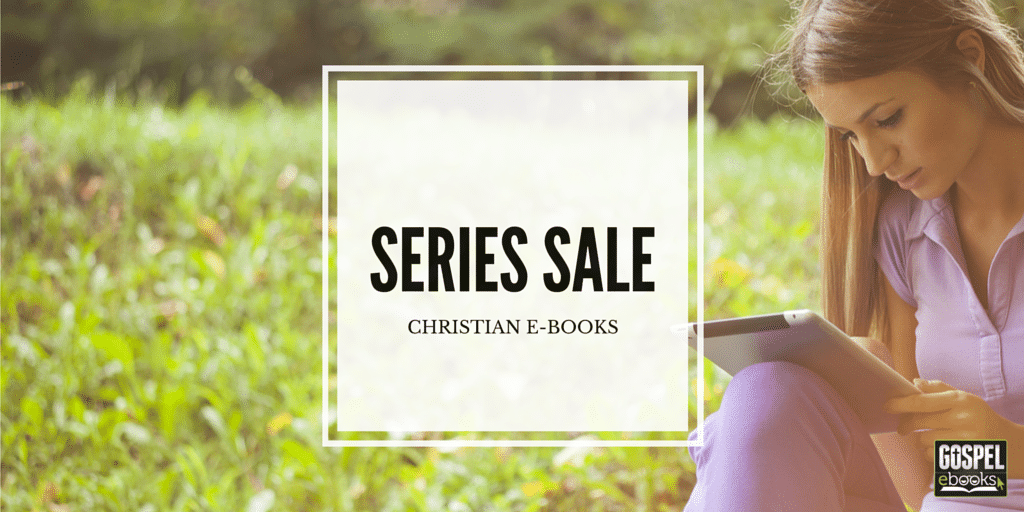 In this grab bag, we have 3 e-books from the Heart of Zion series which were written by Kathy Hawkins and published by Moody.
---
---
Gospel eBooks is a participant in the Amazon Services LLC Associates Program, an affiliate advertising program designed to provide a means for sites to earn advertising fees by advertising and linking to amazon.com. View our
Privacy Policy
.