For just $3.99 you will receive one full month of daily e-book deal alerts.
The e-mail arrives every morning, usually around 5am (Mountain Time) and includes all the deals for the day.
Your support is extremely meaningful to us! It is the fuel that keeps this site running.
(scroll to the bottom for a special family picture and note)
---
We are so grateful for your support and for helping us to be able to work on this site full-time. Gospel eBooks is not a large corporation. It is mainly myself (Jeremy) working from home and we pay two assistants who are Christians as well. My wife is a homemaker and we have five young children. Gospel eBooks is our only source of income so subscriptions really mean a lot. Every bit counts, no matter how small.
-Jeremy Gardiner, Founder of Gospel eBooks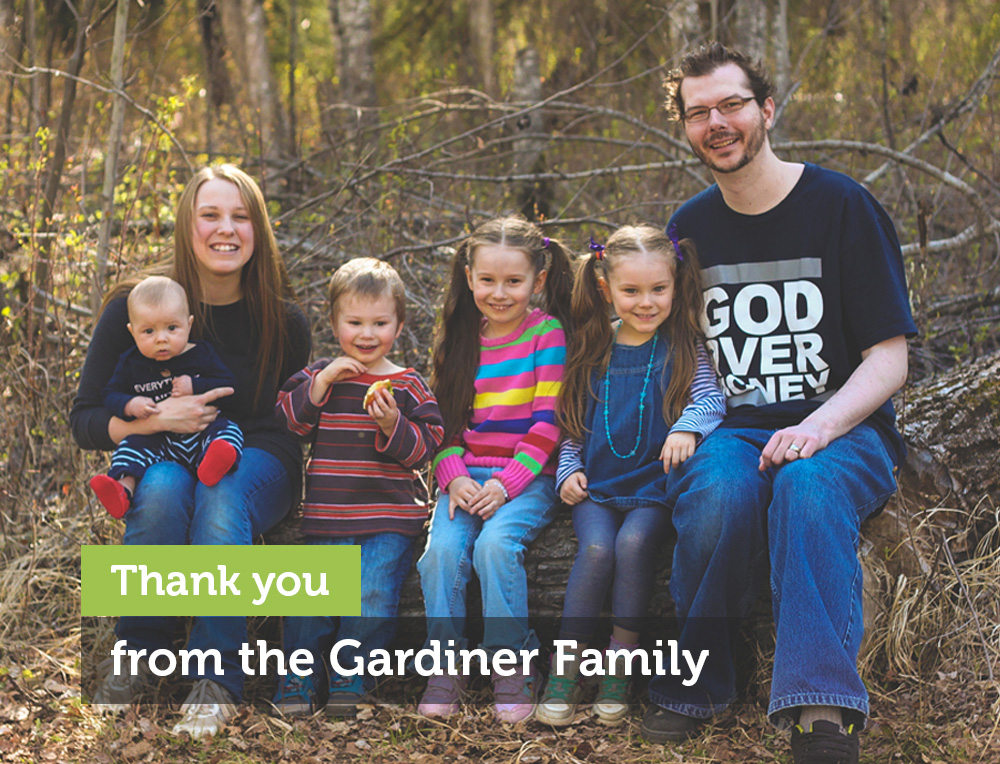 (Note: our fifth child is not pictured as he hadn't been born when this was taken.)